Latvian Parliament wants better protection of rainbow families
02-11-2023
Eastern Europe

CNE.news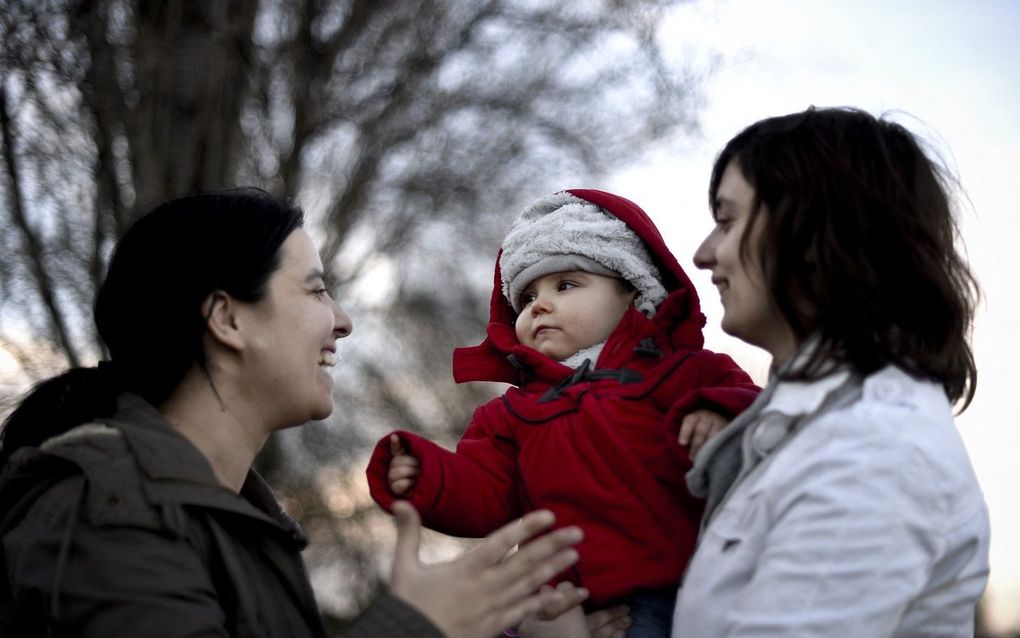 Latvia has a duty to protect all families, including rainbow ones. That is what the Constitutional Court ruled. Now, the Latvian Parliament considers a new partnership law in order to comply with this order.
The Ministry of Justice submitted a package of draft laws to tthe Legal Committee of the Parliament on October 30, Eng.lsm reports. The goal of the drafts is to implement a new form of legal partnership.
This form of partnership would legally strengthen the relationship between two adults by providing more social and economic protection, Eng.lsm states. Most likely, the new form of partnership is to be included in the Register of natural persons.
Notary
If the proposal is passed, anyone who wants to enter into this form of partnership should go to the notary. Also, breaking up a partnership should be done via a sworn notary. Another requirement for the legal partnership is that it can only be concluded between two people of legal age who have "close, personal relations". In addition, they may not be too closely related to each other.
Furthermore, the package of proposals includes several measures to provide economic and social support for those in a partnership. For example, partners may make decisions about the medical treatment of their spouse if he or she is unable to decide about such procedures. In addition, partners are eligible for tax relief.
The Ministry of Justice wants the reforms to come into force on July 1, 2024. However, it is not certain whether the Parliament will adopt the idea of a registered partnership, Eng.lsm reports.
Earlier, the Parliament rejected another amendment to the Civil Union Law that was to accommodate the cohabitation of two adults.