German Christian Democrats want to implement Nordic model to regulate prostitution
09-11-2023
Central Europe

CNE.news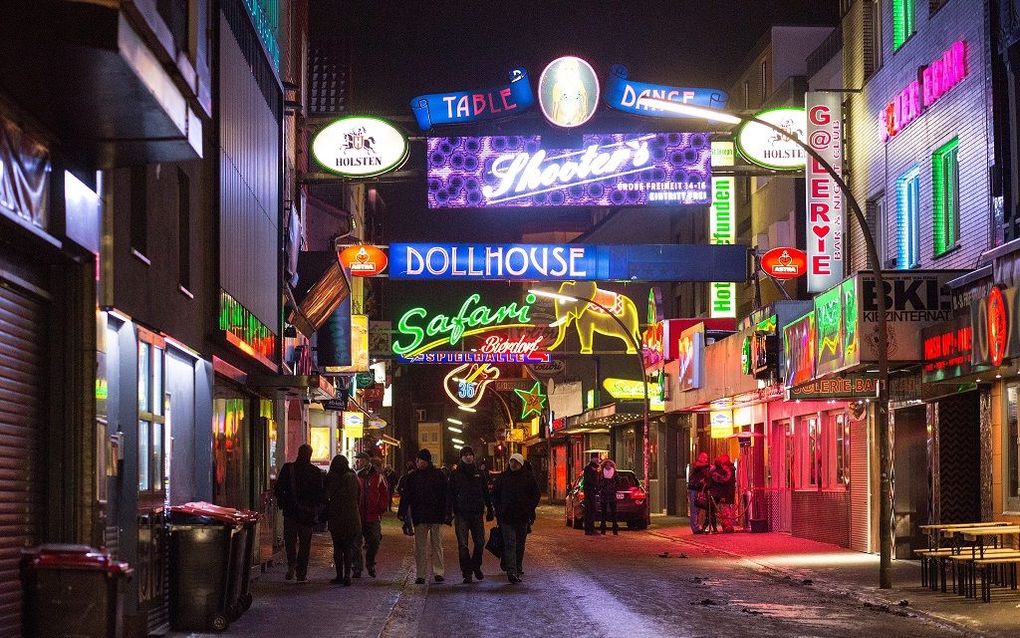 In Germany, the Christian Democrats are aiming for a ban on buying sex. On Tuesday, a majority of the party passed a paper that calls for the introduction of what is known as the Nordic Model.
The Nordic Model criminalises those who buy sex but not the prostitutes who sell sexual services. The German CDU and CSU have agreed on a position paper that calls for the implementation of the model in Germany, PRO reports. "The conditions in prostitution are unacceptable from a human and regulatory perspective", the position paper reads. The CDU adds that there are a few sex workers who have voluntarily chosen the profession but that "the structures of the milieu are deeply inhumane and especially misogynistic."
Currently, prostitution in Germany is legal. Prostitutes can be registered. However, measures that aimed to protect sex workers have been largely ineffective, according to the Christian Democrats. "Under the protective cloak of the legality of prostitution created by the legislature, a trade in people was able to spread uncontrollably", they state. The position paper continues that it is impossible to reconcile demanding equal rights for everyone while "accepting women as a commodity for sale." In addition to criminalising the purchase of sex, the Christian Democrats want more prevention and measures for prostitutes who want to quit.
Introduction
The Social Democrat MP Leni Breymaier wholeheartedly supports the position of the Christian Democrats, Evangelische Zeitung writes. Breymaier has already pleaded for the introduction of the Model in Germany for years. She calls the development of the CDU and the CSU a "huge step in the right direction" and emphasises that the European Parliament has also recommended member states to implement the Nordic Model.
Furthermore, she believes that the move of the Christian Democrats helps the debate on prostitution further. "Anyone who seriously deals with the situation of women in prostitution sees that it can't stay the way it is now."
The Nordic Model has already been implemented in Sweden, Norway and Ireland, among other countries. However, there is also criticism. Some fear that criminalisation of the purchase of sex will push prostitution underground.