Ayaan Hirsi Ali surprises atheist friends by going to church now
13-11-2023
Christian Life

CNE.news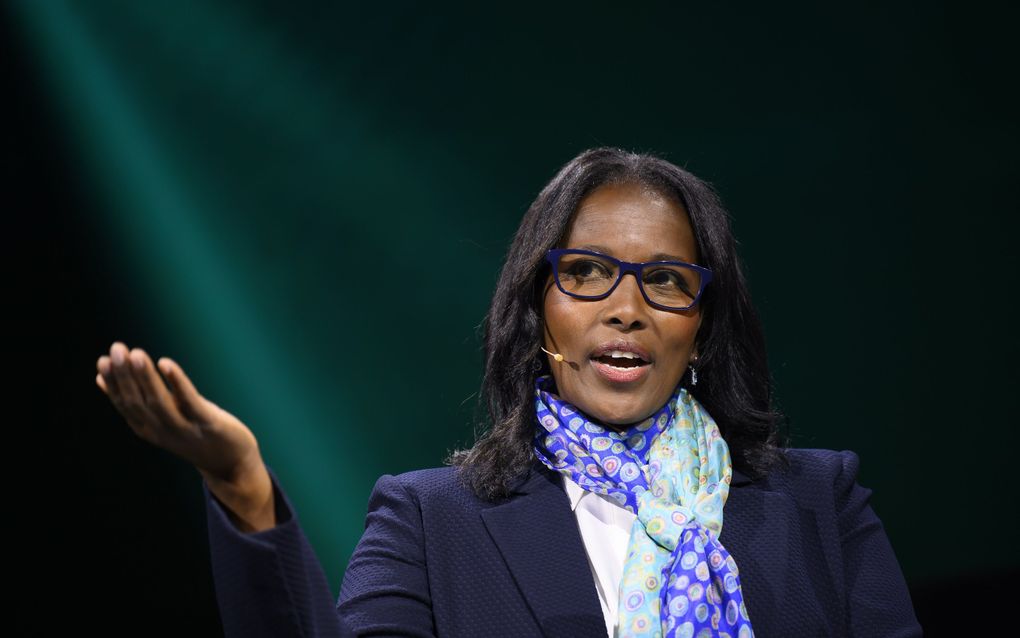 Ayaan Hirsi Ali was born a Muslim in Somali. She turned atheist after she had fled to the Netherlands. Now, she says she has converted to Christianity.
The 54-year-old Ayaan requested asylum in the Netherlands after her family attempted to marry her off. As she was granted protection, she was able to make a career in Dutch politics, even growing to an MP for the liberal VVD party.
She broke with Islam after the attacks of 9/11 and became an atheist and an outspoken critic of all religion. She even lived in a relationship with the philosopher Herman Philipse, the Dutch Richard Dawkins. Ayaan also was involved in the making of the film "Submission". The maker of this film, Theo van Gogh, was killed for this by a radical Muslim. As a result, the politician received death threats and had to hide.
In 2006, she moved to the United States because her naturalisation was found invalid. She is still living there now.
Woke ideology
In an essay, the former politician describes her journey from atheism to Christianity. She refers to three threats to the Western world to which atheism has no answers. The first one is the rise of "authoritarian superpowers, such as China and Russia", the second one is "global Islamism", and the third one is the "woke ideology".
To overcome these threats, the West needs to unite, Ayaan Hirsi Ali states, as reported by the Dutch daily Reformatorisch Dagblad. "And the only credible answer is, in my opinion, our will to maintain the Judeo-Christian tradition", she adds in her essay.
At the same time, she points out that her conversion to Christianity also has a personal dimension: "I have also turned to Christianity because I ultimately found life without any spiritual solace unendurable — indeed very nearly self-destructive. Atheism failed to answer a simple question: what is the meaning and purpose of life?"
Challenges
Now Hirsi Ali attends a church service every Sunday, Dagen writes. "Of course, I still have a great deal to learn about Christianity. I discover a little more at church each Sunday. But I have recognised, in my own long journey through a wilderness of fear and self-doubt, that there is a better way to manage the challenges of existence than either Islam or unbelief had to offer."