Danish Church can no longer exclude women from priesthood
14-11-2023
Northern Europe

CNE.news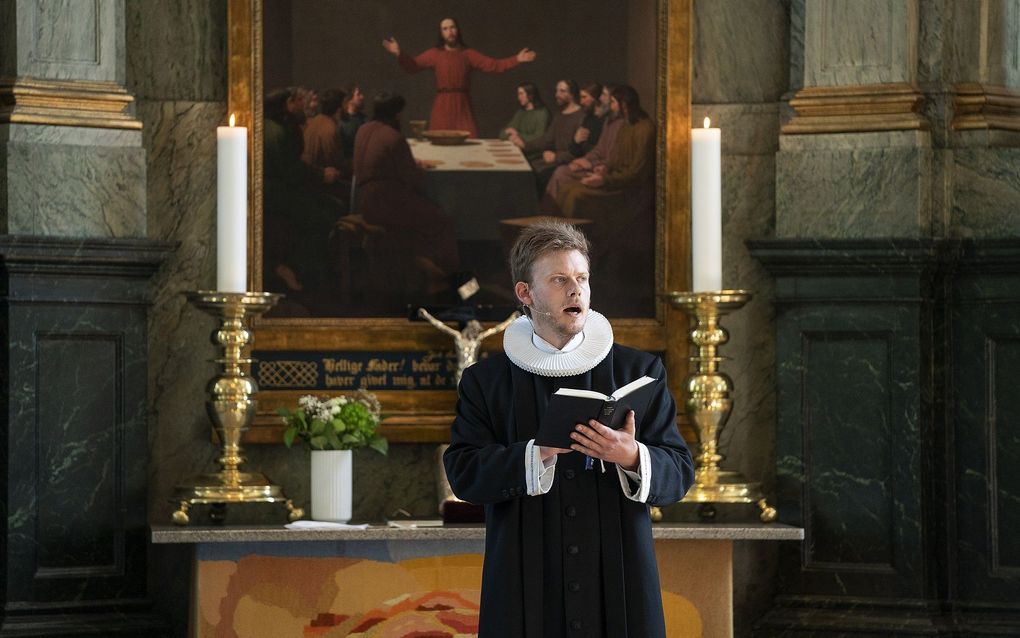 The Danish Church Minister has abolished the exception of the Church of Denmark in the Equality Treatment Act. Until now, churches could refuse female priests. That changes. "Is there still room for theological disagreement?"
The issue had been buzzing around in the Danish state church for a while already, Kristeligt Dagblad writes. Until now, parishes were exempted from the Equal Treatment Act, which forbids discrimination based on gender. That meant they could refuse a female priest because of theological reasons.
This will now change, as Church Minister Louise Schack-Elholm has decided to abolish the exemption. "The provision itself has had a symbolic significance rather than a practical one", she explained. She pointed out in an interview with Kristeligt Dagblad that people in the church "have been upset about not having full equality between the sexes, just as there is in the rest of the labour market."
Convictions
The Minister refers to a collective statement from several bishops of the Church to remove the exception. That way, the Church would signal to the people that it does not select priests based on their gender but on their talents and theological convictions.
Until recently, the Minister had spoken out against removing the exemption. However, she points out that there is still a need for an "inclusive Church". And, she says, parishes can still choose a priest to their liking; only gender may not play a role in their decision process. Therefore, churches are still allowed to choose a priest who has the same theological convictions as long as they don't use gender as a requirement for the position.
The Minister expects that the new regulation will come into force at the beginning of next year.
Freedom
However, not everyone is happy with this development. Hans-Ole Bækgaard, chairman of the missionary organisation Indre Mission, worries that "the equality ideology trumps theological inclusiveness." "For me, this debate has not been about female priests, gender discrimination or an indifferent symbol, but about freedom and minority protection in the national church", he said to Kristeligt Dagblad. Bækgaard is afraid that in the future, priests will be deprived of their freedom to refuse to marry a gay couple as well. "Is there still room for theological disagreement?"