German churches ponder about "Hitler bells"
15-11-2023
Central Europe

CNE.news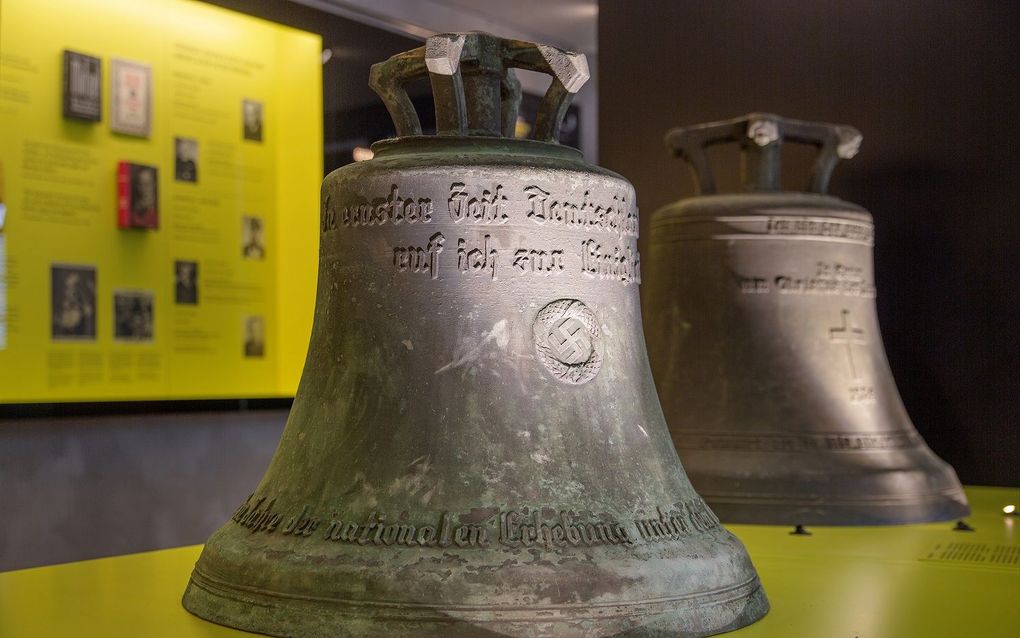 Protestant Churches of Germany (EKD) of the Palatinate region want to inventorise historically controversial objects.
Church bells with swastikas, memorials that praise heroic deaths, casts from captured French weapons all fall within this category, Evangelisch.de reports. The Protestant Churches are considering the question of what to do with these objects that "have a burdening legacy", Evangelisch writes.
The Protestant Academy of the Palatinate and the Central Archives of the Regional Church have set out a survey among the parishes in the area. They asked the churches to report any objects they have that might be offensive from a modern perspective. Not only items that refer to National Socialism but also those with a colonial reference, militaristic symbols, or a racist connotation should be listed.
Check
The survey aims to promote a "good culture of remembrance", Rebecca Rose, the head of the Central Archive, emphasises. Since 2021, the Palatinate Synod has forbidden the use of these items. They do not have to be removed but should be checked and reported.
However, thus far, the results of the survey have been a little disappointing. Of the 430 parishes, only a little over a hundred have responded.
Aim
The director of the Protestant Academy says that the project is part of the aim of the EKD in the Palatinate to deal openly with its own historical guilt.
This month, a second round of surveys is to be sent out. In 2025, the EKD wants to publish recommendations on how to deal with the controversial heritage. However, churches may choose themselves what they want to do with the objects.