Nordland to survey conversion therapy in Norway
15-12-2021
Northern Europe
CNE.news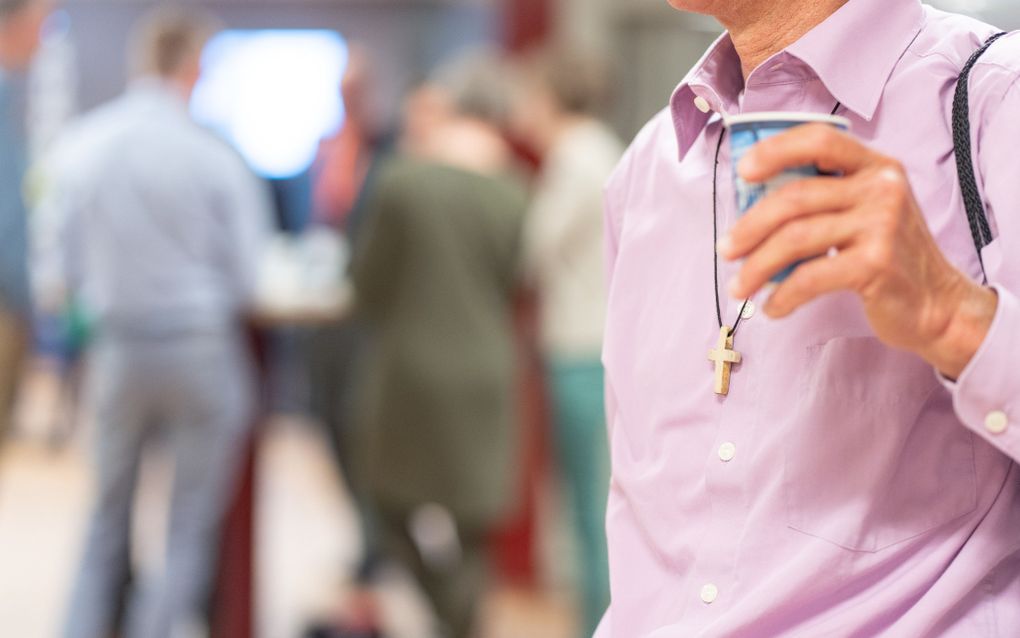 In Norway, Nordland Research Institute has been commissioned to survey the phenomenon of conversion therapy. This is what the Norwegian newspaper Vårt Land writes.
Nordlandsforskning is now preparing the study, writes Eirunn Lysø, department director of Bufdir in an email to Vårt Land. Bufdir, the Norwegian Directorate for Children, Youth and Family Affairs is part of the Norwegian Ministry of Children and Families. According to Lysø, Nordland will collect research data in 2022, and Bufdir will receive a report in the summer of 2023.
The Directorate wants to know more about the prevalence of conversion therapy, whether and how it is practised, practitioners, and its consequences for those who have undergone it. The study will provide the necessary knowledge about conversion therapy to ensure the rights of LGBTQ people and counteract discrimination, and assess appropriate measures, says Eirunn Lysø in a press release from Bufdir.
Total ban
The Norwegian government will not wait for the report to ban the practice. This is what State Secretary in the Ministry of Culture Gry Haugsbakken (Labour Party) told Vårt Land in November, as reported by CNE.news.
Bufdir has taken the initiative on an independent basis, and it will not affect the process of legislative work, for which the Ministry of Culture is responsible, Haugsbakken stated.
In July, the then Minister of Culture and Gender Equality, Abid Raja, sent out a bill banning conversion therapy for consultation. The current Minister of Culture and Gender Equality, Anette Trettebergstuen, who took office after the parliamentary elections of 13 September, was very critical. The Labour Party politician thought the bill did not go far enough. To Vårt Land this autumn, she said that the Støre government is working for a total ban on "homotherapy", which will also apply to adults.
Little knowledge
The assignment will also include people in Norway who have experienced conversion therapy abroad. In a consultation round on proposals for regulation of conversion therapy that ended in November, several bodies pointed out that there is little research-based knowledge about this in Norway.
The Equality and Anti-Discrimination Ombudsman is among those who believe that this investigation is vital if conversion therapy is subject to a new law. "Since the regulation will in part involve balancing human rights, including interfering with them, the factual basis must be good, so that a good proportionality assessment can be made," they wrote in their consultation response.