Wiesenthal Center calls German commissioner anti-Semite himself
04-01-2022
Central Europe
CNE.news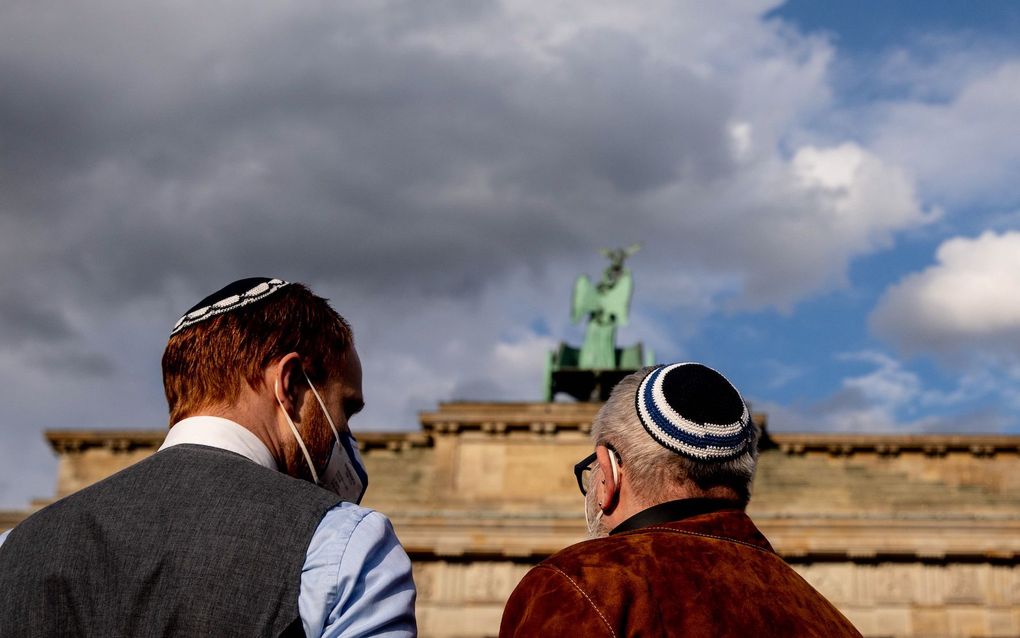 A man appointed to combat anti-Semitism in the German state of Baden-Württemberg is the 7th most wanted anti-Semite in the world. At least, that is what the Simon Wiesenthal Center thinks. German Jews are outraged about these "absurd" allegations.
Every year, the Simon Wiesenthal Center, an international Jewish organization that combats anti-Semitism, publishes a list with the top ten anti-Semitics worldwide. Michael Blume, the Commissioner against anti-Semitism for Baden-Württemberg, appeared on it in 2021.
According to the Wiesenthal Center, Blume has 'liked' and retweeted anti-Jewish and anti-Israel content since 2019. And were Blume's counterpart in Hamburg, Stefan Hensel, has urged his city's government to close the Iranian regime-controlled Islamic Centre in Hamburg, Blume "has failed to call on the Baden-Württemberg metropolis of Freiburg to end its twin-city partnership with the Iranian regime's Isfahan, a city whose administration sponsors calls for the destruction of the Jewish state each year", states the report.
Outrageous
The Israelite Religious Community in Baden-Württemberg had already sharply criticised the decision shortly after the list was published on Tuesday evening. They "unanimously condemned the attempt to denigrate the anti-Semitism commissioner", they declared. "To put a bridge-builder between Baden-Württemberg and Israel on a common list of enemies of Israel is outrageous", the organisation added, according to German Christian magazine PRO.
The Orthodox Rabbinical Conference in Germany was also irritated. "Such a decision turns out to be counterproductive in the fight against the intensifying anti-Semitism in these times", they said, according to the Austrian news portal Religion
Blume himself seems not bothered by the accusations. "I won't be intimidated. The so-called SWC has already put (the former American president) Obama and the German United Nations ambassador on its list. It is almost an honour."
The list of the Simon Wiesenthal Center has been criticised in the past. In 2019, the Center named the German UN Ambassador Christoph Heusgen on its list in 2019. The Israeli ambassador to Germany, Jeremy Issacharoff, defended the diplomat, saying that such "really completely inappropriate" accusations would only complicate the discussion.