Romania should have protected LGBT community, says European court
02-06-2021
Central Europe
CNE.news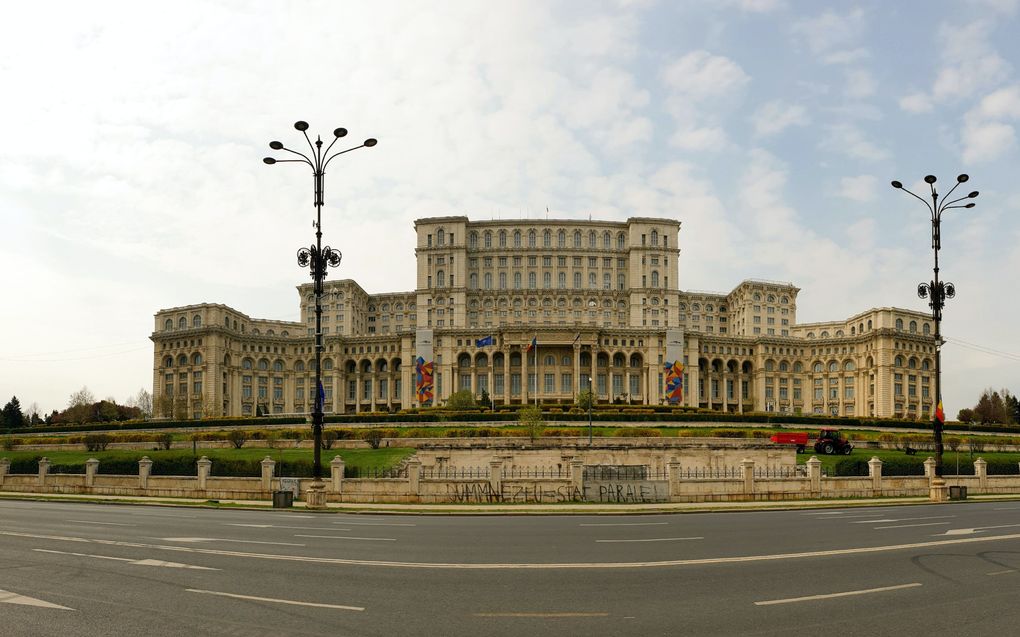 The European Court of Human Rights has ordered Romania to compensate viewers of a pro-gay movie who were assaulted by far-right protesters.
According to the court, Romania failed to uphold the prohibition of discrimination. Therefore, it sentences the state to pay a fee of almost 60,000 euros.
The incident happened in 2013 when a movie was displayed about a gay family. The film was part of LGBT History Month. Several groups protested against the event near the venue at the Museum of the Romanian Peasant, writes the news website Balkan Insight.
Despite police presence, around 45 protesters thought to be part of the fringe far-right party Noua Dreapta (New Right) stormed the cinema and threatened viewers by shouting homophobic slogans and hurling insults at them. At the time of the attack, the audience numbered no more than 20.
Balkan Insight states that members of Noua Dreapta have been responsible for many incidents of homophobic violence in Romania since the party's founding in 2000. The party, which has never won seats in parliament, has also made a habit of protesting against the Bucharest Pride parade every year.
Prejudice
Radio Free Europe reports that according to the Court of Human Rights, "Romanian authorities did not properly assess the risk borne by individual petitioners from intruders and did not respond adequately to protect the dignity of individual applicants against homophobic attacks." The court concludes by saying that the authorities did not fulfil their obligation to investigate whether verbal abuse of individual applicants was a crime motivated by homophobia. "In doing so, the authorities showed their prejudices towards members of the LGBT community."
The investigation into the incident by Romanian authorities was closed in October. They described the attack as "an exchange of views". Another investigation into the use of fascist symbols during the raid was also closed by Romanian authorities in August 2017. None of the perpetrators was indicted.
The Romanian LGBT rights group ACCEPT and five individuals present at the screening subsequently took their case to the European Court of Human Rights. The court ordered the Romanian state "to pay 7,500 euros to the applicant association and 9,750 to each applicant".