Growing up with a father and a mother is best, says majority of Germans
14-01-2022
Central Europe
CNE.news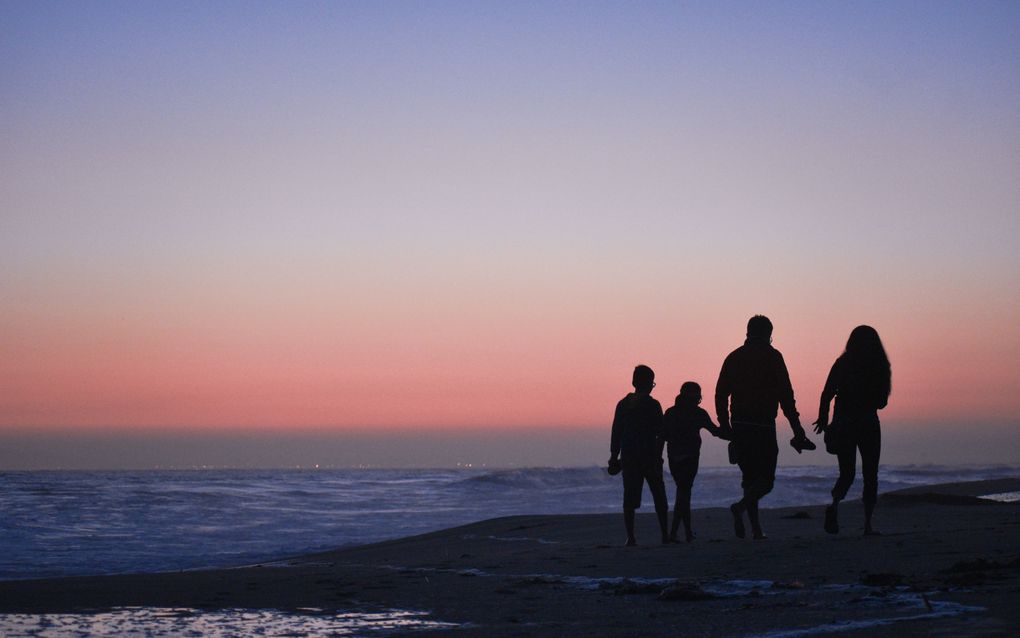 A majority of 66 per cent of Germans believe that it is best for raising children if children grow up with their father and mother.
That is the result of a representative survey by the Erfurt-based opinion research institute "INSA Consultante", on behalf of German Catholic paper Die Tagespost.
The statement that survey participants were asked to comment on was: "It is best for children when they grow up with both father and mother". The older the age group of respondents, the higher the proportion of those who agreed with the statement: In the group of 18 to 29-year-olds, this is 48 per cent; 80 per cent for those over 60.
Of Catholic respondents, two-thirds believe children should grow up with their father and mother. Only 14 per cent do not see it that way. As many as 76 per cent of Protestants agree with the statement, and 14 per cent disagree. Of members of free churches, 64 per cent believe that raising children with father and mother is best. 18 per cent take the opposite view.
Majority parents is married
In all religious and denomination groups and among non-denominational groups, the proportion of respondents who agree with the thesis by an absolute majority predominates.
According to the German information platform Deutschland.de, the majority of parents in Germany is married. However, it is no longer uncommon for unmarried couples to live together. Besides the average family model, there are also many single parents. Most of them are women, with only around 11 per cent of children being raised by only their father. The number of same-sex couples with children is still comparatively low in Germany, though it has more than doubled since 1996 from 3,000 to 7,000.