Shortage of Polish babies cause for concern
07-02-2022
Central Europe
CNE.news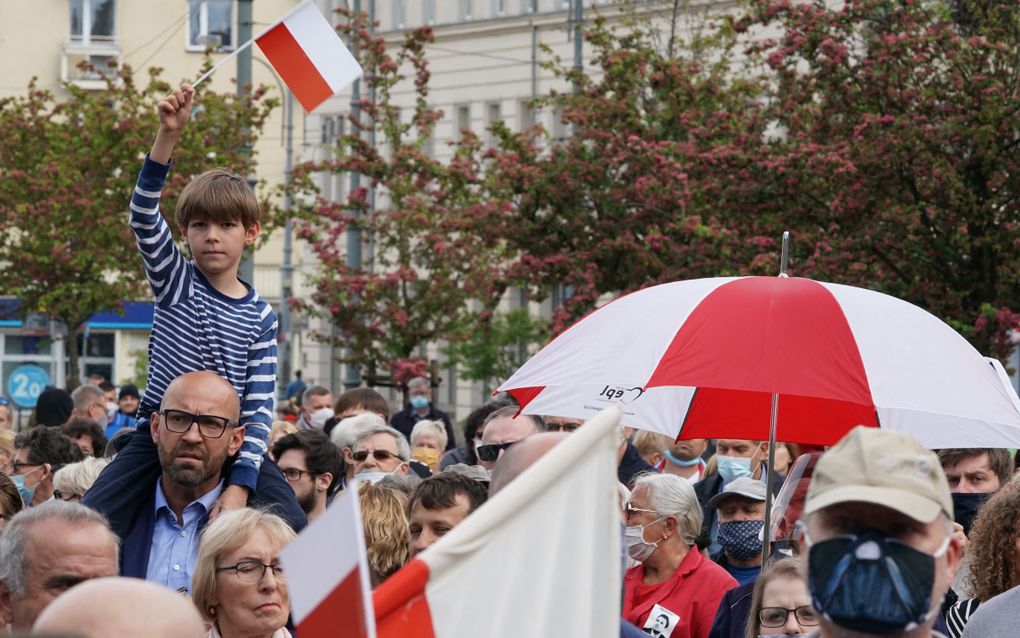 Much more people who died, fewer children who were born, more marriages, but also more divorces. This is how you can summarise the demographic situation in Poland.
In the last ten years, the number of people living in Poland decreased by over 300,000. This was reported by the Polish Statistical Office (GUS).
In 2021, GUS conducted a census in Poland. Participation in such a census is compulsory. Its purpose is to provide authorities with information on citizens and their living conditions.
Aging
According to Dominik Rozkrut, the president of GUS, there are currently living 38 million people living in Poland. This was reported by the financial news site 300Gospodarka. Officials noticed an increase in the number of people in retirement age, which means the ageing of our society, Rozkrut pointed out. Currently, every fifth inhabitant of Poland is over 60 years old.
The working-age population fell from 64.4 per cent to 60 per cent, while those aged under 18 went from 18.7 per cent to 18.2 per cent.
According to Andrzej Duda, the Polish president, Poland belongs to a group of wealthier countries in the world. "But we are facing demographic challenges if we want to continue to develop." Duda pointed to three major causes of the demographic decline: decline in fertility, aging of the society and emigration.
Fertility
Since coming to power in 2015, the Polish government introduced several 'pro-family' policies that it hoped would boost fertility rates. The most notable policy was the so-called 'Family 500 Plus'. Every family with two or more children received a monthly payment of 500 zloty, around 110 euros. According to Notes from Poland, the Polish government, however, admitted that the programme did not lead to an increase in births, as it was intended to do.