Reformed intellectual on hunger strike in Belarussian prison
09-02-2022
Eastern Europe
CNE.news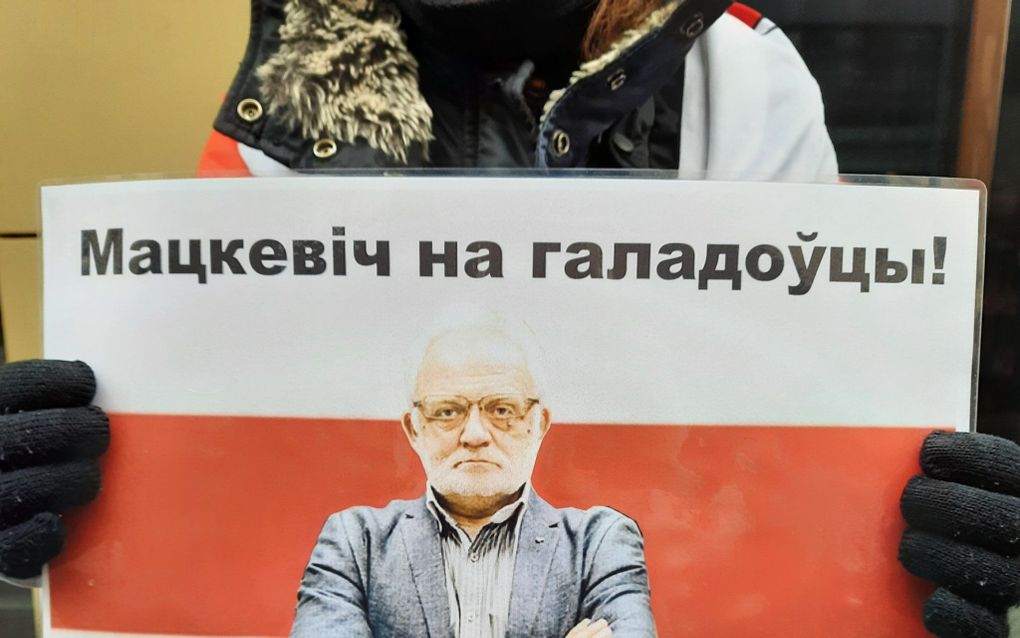 The Reformed intellectual Vladimir Matskevich has been in a Belarussian prison for over six months. Now, he has started a hunger strike. Concerned Christians demand action.
The group of the Coordinating Council "Christian Vision" is concerned about the condition of political prisoner, philosopher and methodologist Matskevich. In their statement, the members of the group demand the observance of the basic rights of a citizen, including access to the Bible and other necessary religious literature. His pastor must have the opportunity to visit Matskevich for spiritual support.
Matskevich was charged under article 342 of the Criminal Code ("Organising actions that grossly violate public order") and faces up to four years in prison, as the news website Zerkalo reports. However, the date of the trial has not been set. Meanwhile, the terms of the 65-year-old philosopher's detention are constantly being extended.
On February 4, 2022, after another extension of the detention period, Vladimir Matskevich went on a hunger strike demanding that the date of the trial be finally set, the preventive measure be changed, and that he be able to receive a visit from a Protestant pastor.
According to Radio Free Europe, Vladimir Matskevich has been an active member of the Christian community of Belarus since 2000. Faith plays an important role in his personal and public life. Among others, he has written about John Calvin and about the role of faith in society.