Norwegian Klepp sticks to decision: No support for conservative Christian organisations
15-02-2022
Northern Europe
CNE.news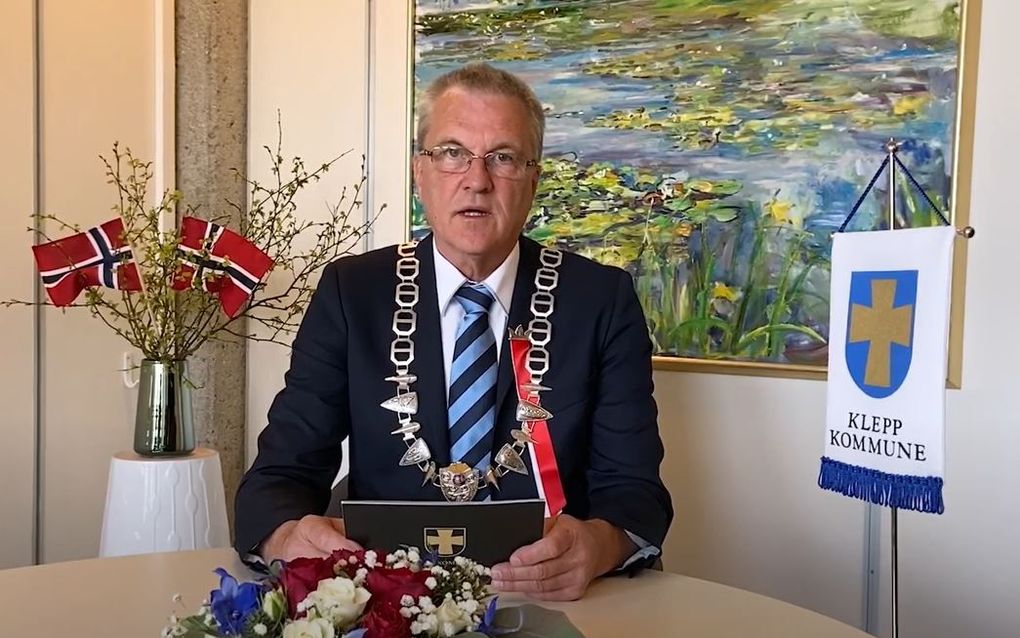 The municipal council of the Norwegian town of Klepp stands by its decision to prevent organisations with a traditional view on relationships and sexuality from applying for cultural support. The case is now being forwarded to the highest representative in the province.
With 20 against 11 votes, the municipal council of Klepp maintained on Monday the controversial criteria for cultural support from the municipality, Norwegian newspaper Vårt Land reports. It means that institutions are no longer allowed to refuse people on the grounds of cohabitation, sexual orientation, gender or ethnicity if they want to qualify for the grants in the community on the southwest coast of Norway.
The decision was already adopted by the same number of votes on 13 December last year, after the matter had been debated throughout 2021. The decision was put to the vote again because of a request the municipality received in December from six municipal council representatives for legislative control of the decision.
Case not finished
The advocates of this control believe that the cultural support decision may conflict with section 6 of the Norwegian Equality and Discrimination Act, as Vårt Land wrote earlier. It states that discrimination on the grounds of, among other things, religion is prohibited. The politicians also believe that the decision may be against section 6 of the Religious Societies Act, section 104 of the Constitution and certain human rights.
A majority of the city council had no desire for a new debate on Monday, Vårt Land noted. Klepp mayor Sigmund Rolfsen (Labour Party), who was behind the recommendation to abide by the decision from December, set the standard when he introduced the case: "I do not want to add to any new debate about the guidelines, but it is of course allowed to express their views." Representatives from several parties then said their short words, but the debate never took off. After which, the proposal for reversal was rejected.
The case is now being forwarded to the State Administrator in Rogaland province for further processing. The state administrator –the province's highest administrative representative of the Norwegian government– can either process the case himself or forward it to the Ministry of Local Government.