Norwegian Jehovah's witnesses complain about loss state subsidy
03-03-2022
Northern Europe

CNE.news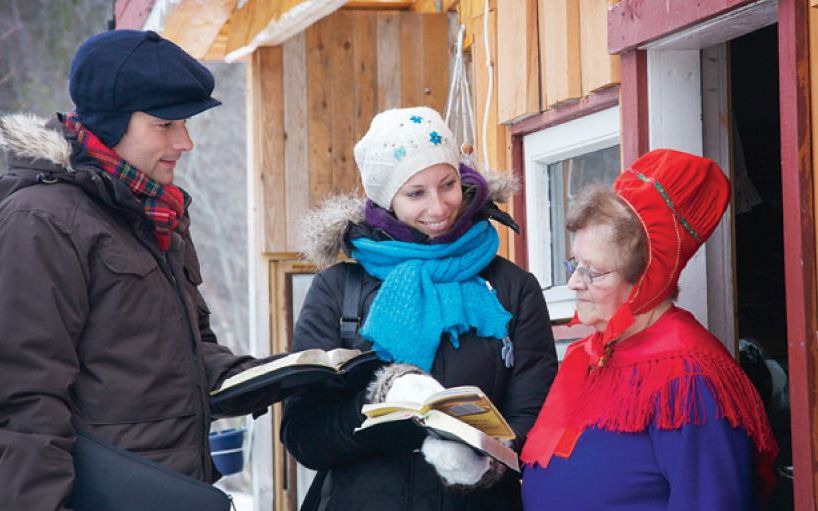 Jehovah's witnesses in Norway disagree with the decision of the State to withdraw state subsidies from the community. The denomination has gone into appeal against the decision of the Ministry of Children and Family Affairs.
The reason for the withdrawal of state subsidy is the exclusionary practice that takes place among Jehovah's Witnesses. The State Attorney argued that this practice violates the Religious Society Act because members are denied contact with ex-members who left the community, Vårt Land reports. Furthermore, the State believes that children are at risk of social isolation because of the exclusionary practice.
The Jehovah's Witnesses disagree, More reports. They assert that the State's decision violates their rights under both the Norwegian Constitution and the International Law of Human Rights.
The community told Vårt Land in reaction to the decision that "their faith and religious practices fully respect the rights and freedoms of others." They also argue that the State Attorney has not carried out a fair process and that the denial of subsidy "discriminates and stigmatises over 12,000 Jehovah's Witnesses in Norway." According to the Jehovah's Witnesses, the decision "ignores the rights of individuals to religious freedom and undermines the rights of parents to provide guidance and religious education to their children."