Kosovo rejects same-sex marriage
21-03-2022
Southern Europe
CNE.news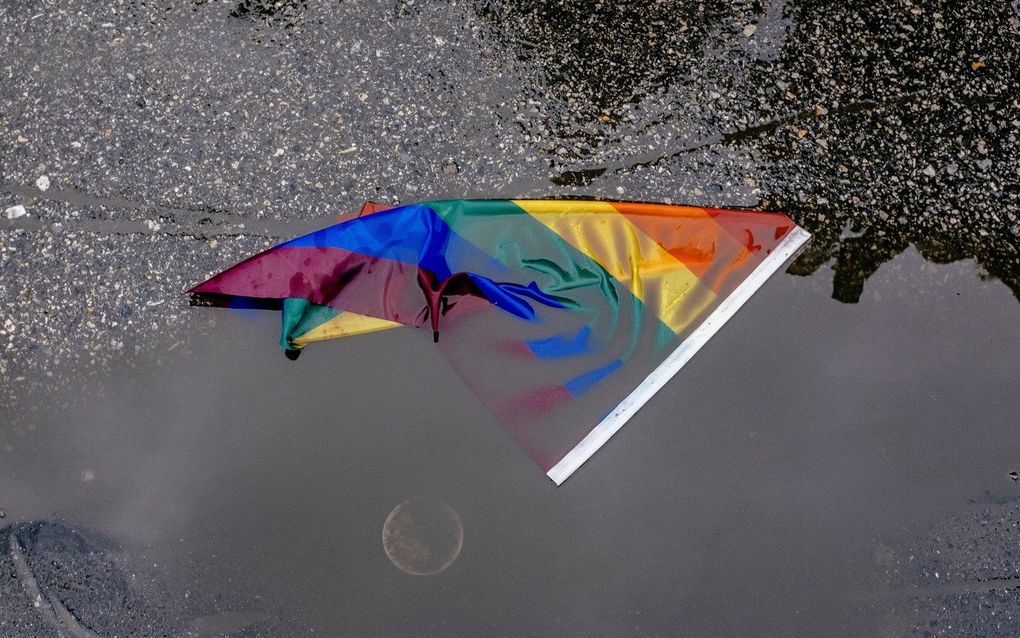 Kosovo's parliament rejected a new law that would allow same-sex couples to form civil partnerships last week.
The law was proposed by the government of left-wing Prime Minister Albin Kurti. The government had been hoping to become the first Muslim country to recognise same-sex unions, reports Euronews. PM Kurti had urged MPs to pass the bill because "rights belong to us, they belong to everyone".
However, that was not to be. After a heated debate, just 28 out of 120 MPs voted for the bill. Even lawmakers from Kurti's party voted against the legislation. "Only opposite-sex marriage [is] acceptable," said Labinote Demi Murtezi. "Any connection beyond this combination is considered depravity and moral degeneration."
Europe
In March, according to the news website Euractiv, the European Union office in Pristina urged the parliament to pass the reform. "Failure to adopt the civil code will have serious negative repercussions on many aspects of the life of Kosovo citizens and businesses and the overall economic development of Kosovo," the EU office would have said. Officially, the EU leaves family legislation to the (candidate) member states. In the eastern part of the EU, there are several member states with a constitutional clause for traditional marriage.
Earlier, on March 25th, 2021, the European Parliament issued an official, majority-approved statement calling on the government of Kosovo to include same-sex partnerships in the draft civil code. According to the German queer media platform Männer*, those marriages are already guaranteed by the country's constitution, which states that nobody may be discriminated against because of their sexual orientation.
Human rights organisation Human Rights Watch issued a letter to the Kosovan government in February, urging to open marriage for all. They, too, used the country's constitution as an argument.
Serbia
Earlier, the Islamic and Jewish communities and the Catholic and Protestant churches called on the government to oppose same-sex marriage. According to their statement, there is no place in Kosovo and its society for redefining marriage, and they call for the preservation of traditional family values.
"Kosovo's religious communities remain united and unanimous for Kosovo lawmakers, the government and other institutions to abandon any redefining change, for any reinterpretation of members on family, marriage and marital status in our country," the joint statement said.
Although the Serbian Orthodox Church is strongly opposed to same-sex marriage, it does not support the statement. Serbia is one of the few countries that does not recognise Kosovo as a state.