Swedish church will not force priest to perform gay marriages
25-03-2022
Northern Europe

CNE.news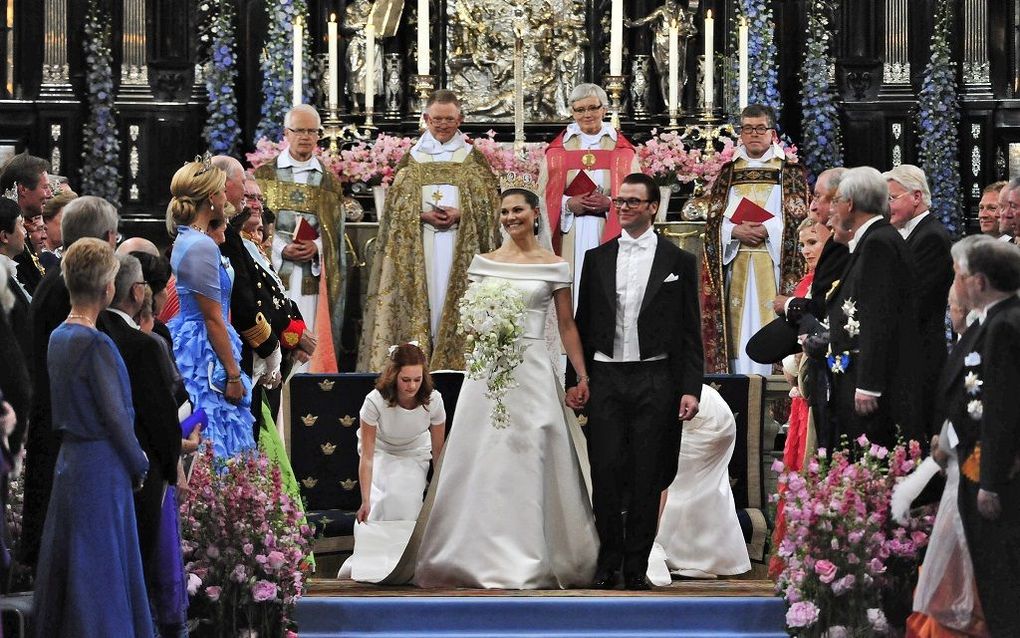 Swedish priests remain free to refuse to perform gay marriages. The bishops from the Church of Sweden have decided that.
The bishops write that forcing priests to perform same-sex weddings, even if they personally are opposed to gay marriages, causes several problems. According to the clergymen, such a requirement would be contrary to the Marriage Code, which describes that people have the right to marry, not a duty, Världen idag reports.
Furthermore, the bishops argue that an obligation to perform these marriages is also "incompatible with the Church of Sweden's understanding of its Evangelical Lutheran identity." According to them, the issue of same-sex marriages is essential for the Church but not as relevant as preaching the Ggospel and administering sacraments.
Leaving priests the choice whether they want to perform a gay marriage does not lead to discrimination within the Church of Sweden, the bishops emphasise. They explain that "far more priests do marry same-sex couples than is required to cover the need." In addition, the bishops notice that more and more priests are willing to marry gay couples. They think that process is more effective than coercive measures would be.
During the election of the church parliament in 2021, the obligation for any official to conduct gay marriages became an issue. Several political parties active in the church parliament announced that they wanted to introduce a general duty for priests to do so, Dagen writes. Currently, priests can refuse if they disagree with same-sex marriages. However, they have to refer the couple to another priest who will perform the wedding. At the time, Archbishop Antje Jackelén said in an interview with Dagen that priests could not be forced to marry specific couples for legal reasons.