German Christians form a minority
28-04-2022
Central Europe

CNE.news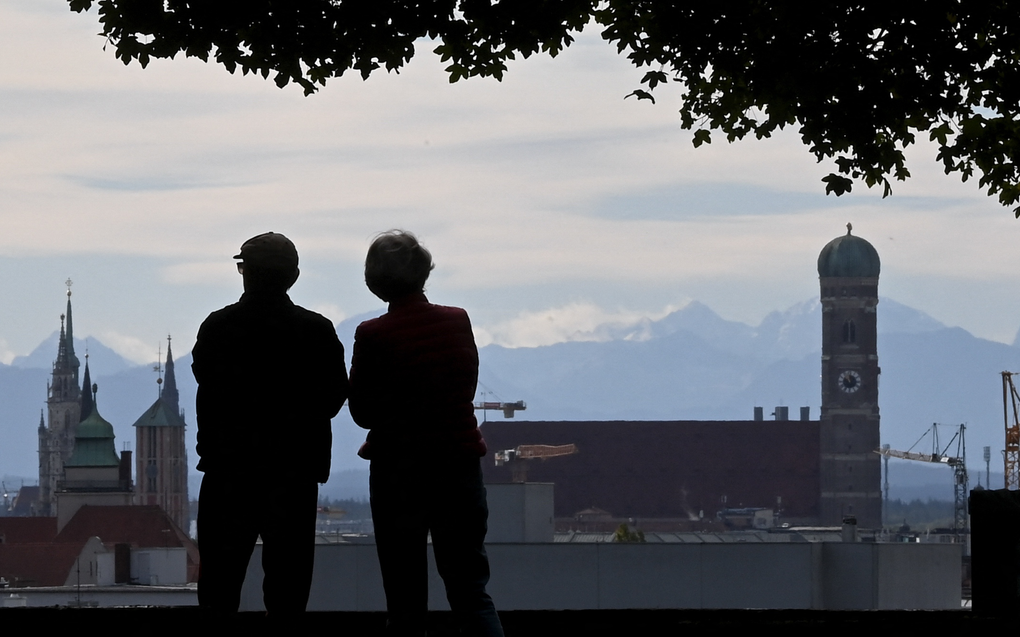 Christians in Germany are a minority of the population. Research showed that less than 50 per cent of the Germans are members of a Catholic or Protestant church.
Christian churches, both Protestant and Catholic, have lost many members over the past months, Evangeliques.info reports. Currently, less than 50 per cent of the population belongs to a Christian church. In comparison, 72 per cent of the Germans were still church members in 1972.
Carsten Frerk, a researcher in social sciences from Berlin, says to Heute that the process of church abandonment progresses faster than previously assumed in the past six years.
According to him, this moment is a historic turning point. "It is the first time in history that it is not 'normal' in Germany to be a church member." About 40 per cent of the Germans do not currently belong to a religious denomination.
Church tax may play a role in church abandonment
The mandatory payment of ecclesiastical tax for church members may play a role when people decide whether or not to withdraw their church membership, Evangeliques.info writes. The tax, called Kirchensteuer in German, amounts to about 9 per cent of income tax and forms the primary income for the churches. Many Germans find that the cost-benefit balance of church membership is not beneficial to them.
Yet, most people who leave the church do not have a specific reason for doing so, Evangeliques.info reports. Only 24 per cent mentioned they did.