Norwegian Public Prosecution Service investigates "hate inciting" tweets about gender
01-06-2022
Northern Europe
Tineke van der Waal, RD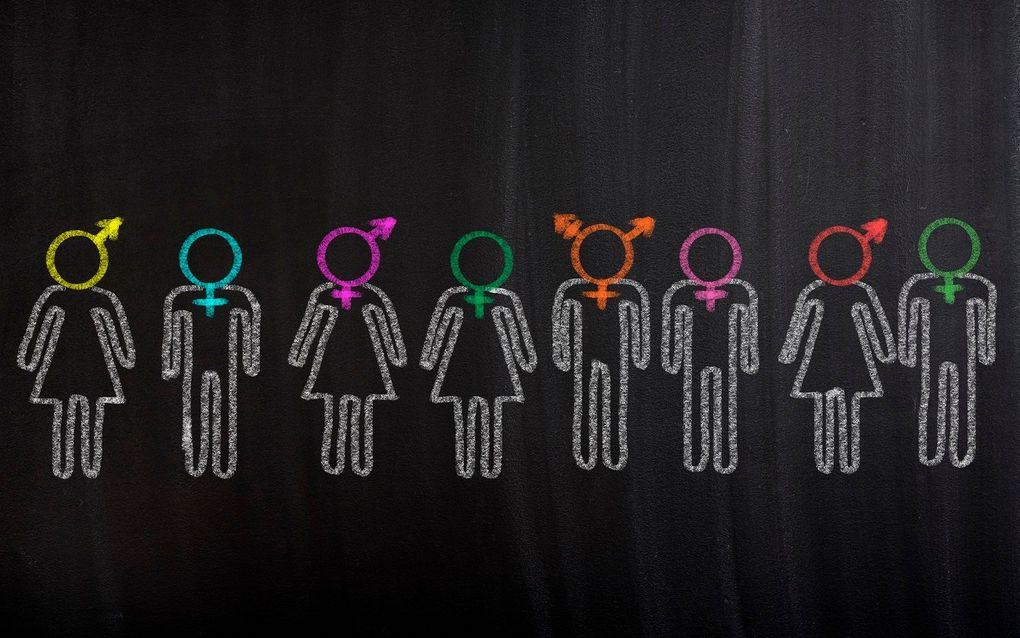 The Norwegian Public Prosecution Service investigates "hate-mongering" tweets by feminist Christina Ellingsen, addressed to a man who claims to be a lesbian woman. If found guilty, Ellingsen could face up to three years in prison.
Ellingsen posted the tweets between February 2021 and January 2022, in reaction to statements of Christine Marie Jentoft, representative of the transactivist group Foreningen FRI. Jentoft is a biological man who identifies as a lesbian.
"Why does FRI teach young people that males can be lesbians? Isn't that conversion therapy?" tweeted Ellingsen. Later, she wrote about how "bonkers" FRI is, an "organisation that supposedly works to protect the interests of young lesbians' interests."
Amnesty International Norway recently accused Ellingsen of "harassing" after telling him on national television that he was male. "You are a man. You can't be a mother," said Ellingsen. "To normalize the idea that men can be mothers is a defined form of discrimination against women."
The charges against Ellingsen have everything to do with the addition of the concept of gender identity to Norwegian law paragraphs on insult and hate crime in January 2021. The fact that police are legally able to investigate and persecute women who engage in women's rights is concerning, says Ellingsen. "This is new territory in Norway, so the outcome of the investigation is important."
According to her, women are not protected against so-called hate speech in Norway. "But men who claim to be both lesbian and a woman, are protected both on the grounds of gender identity and on the grounds of sexual orientation."
In 2021, a Norwegian man was already convicted for "insulting" and "misgendering" a trans-identified man on Facebook. He was sentenced to 21 days in prison and a fine of approximately 1500 euros.
Former Interior Minister Kajsa Ollongren worked on a Dutch ban on hate speech to protect gender identity from "insult". The subject also plays a role at the European level. At the end of 2021, the European Commission proposed adding hate speech to the existing "EU crimes" list. A decision on this is expected to be taken in Luxembourg next week. According to Bas Tichelaar, director of CitizenGO NL, it is "a tactic of the radical left to censor any criticism of their ideas worldwide. By changing the definition of freedom of speech, freedom of expression is endangered. When it is suppressed, the system of government turns into a totalitarian tyranny." CitizenGO launched a petition earlier this week to stand up for freedom of speech in Europe. "We see more and more how hate speech laws can be misused to persecute people with a different opinion." An additional problem, according to Tichelaar, is the lack of a clear definition of hate speech and hate crimes.