Right-wing activists disrupt Pride service in church
22-06-2022
Central Europe

CNE.news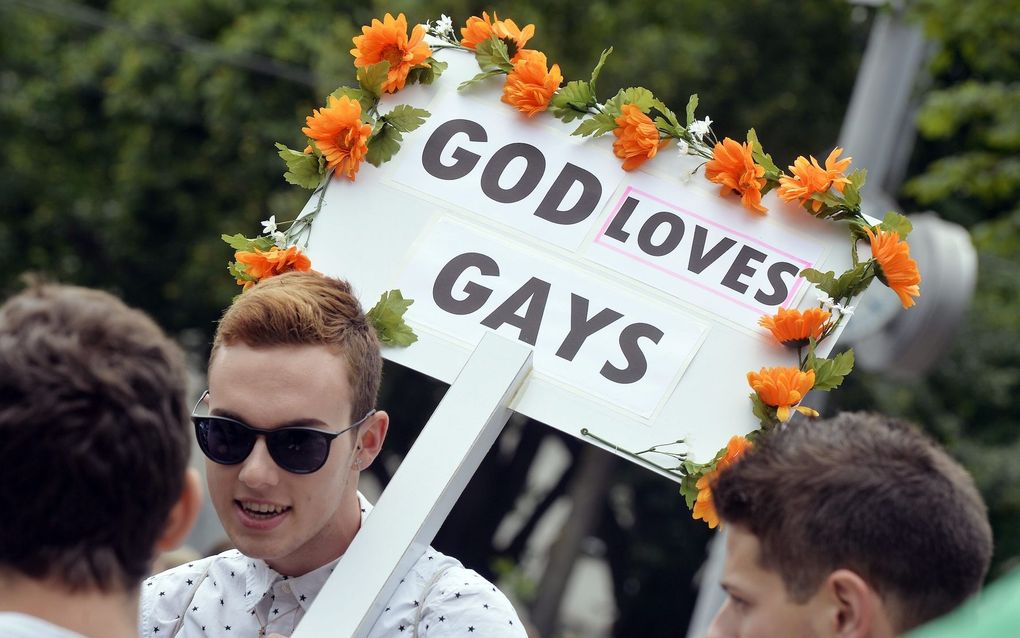 In the Swiss city of Zuerich, a group of activists disrupted a special church service for LGBT people.
That was reported by the newspaper Tagesanzeiger and the Protestant platform Ref.ch. According to the Tagesanzeiger, the disturbers had a cross with the text "No Pride Month."
The service was on Sunday afternoon. According to Tagesanzeiger, the six to eight men were dressed in white and belonged to the right-wing extremist group Junge Tat. They might have been inspired by similar campaigns elsewhere.
Zurich had the Pride marches this weekend, so the streets were full of gay and trans people with rainbow flags. At the end of the program, there was a so-called queer service in the Catholic Church. A few minutes after the start, the ecumenical event was disrupted. But most of them were blocked at the door.
The pastor leading the service, Priscilla Schwendimann, concluded that queer people are not entirely accepted.