German federal ministers want to make abortion available at home
08-07-2022
Central Europe

CNE.news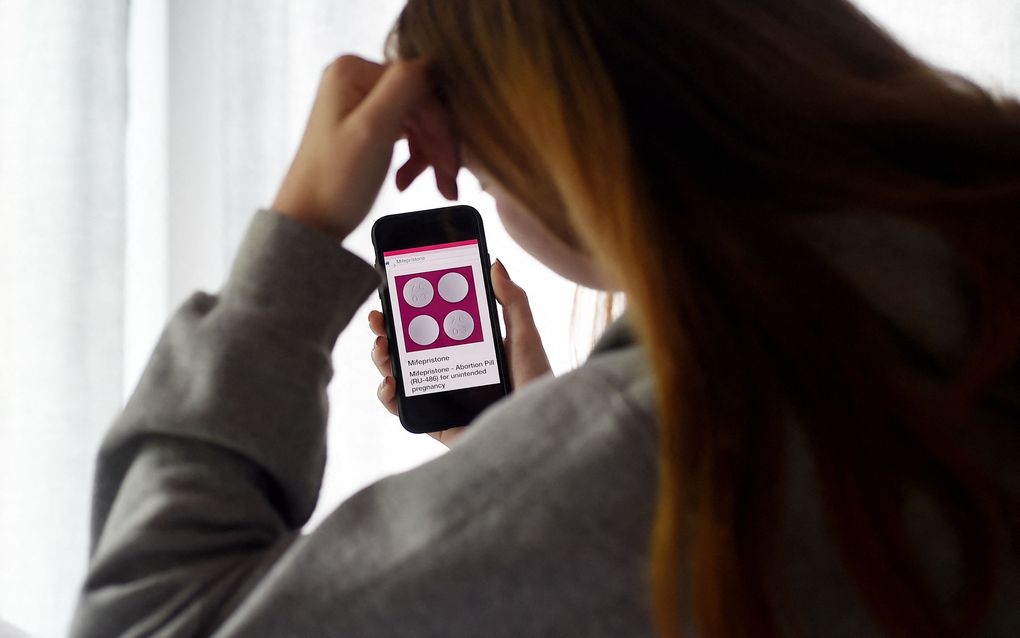 Abortion should become much more accessible in Germany. That is if the state ministers have their way. With only a video consultation beforehand, women should be able to retrieve abortion pills by mail. There are, however, some legal questions.
The German federal states want to make it possible for women to receive a drug at home after an online consultation, which in most cases ends a pregnancy. The Christian German magazine PRO reports that some doctors are already doing this, for example, in Berlin.
At the moment, however, it is only legal to send abortion drugs to facilities where the women can be treated.
Therefore, the State ministers argue that the law should be revised. According to Ute Leidig, the Baden-Württemberg Minister of State, the current regulation comes from a time "when this possibility of a medical abortion did not yet exist".
However, it is unclear whether it will come to that since there are a lot of open questions. In principle, patients are allowed to use video consultations instead of visiting a practice. However, anyone who wants a medical abortion with a pill is currently only allowed to do so under medical supervision.
Bleeding
According to Techniker Krankenkasse, Germany's largest health insurance fund, slight bleeding can occur on the following day. A follow-up examination is required 36 to 48 hours later. It is also possible that the embryo has not yet come off, PRO reports. Further investigations and measures are usually necessary.
Minister of State Leidig told PRO about the question of gynaecological follow-up examinations and possible side effects: "These questions have not yet been clarified, which is why we want to discuss with the federal government, the federal states and experts which regulations are necessary."
The method of 'abortion-at-home' is being used more and more frequently. According to the German Federal Statistical Office, 35 per cent of abortions in the first quarter of 2022 were performed with pills. In 2019, this was still 25 per cent.
Training
Last month, the German Bundestag, the parliament, lifted the advertising ban on abortions. Until then, it was forbidden to advertise abortions. Doctors could also not publicly offer detailed information about abortions without fear of prosecution.
In an interview with Der Tagesspiegel, Family minister Lisa Paus spoke about this ban, saying that further steps are needed to ensure the availability everywhere in Germany. According to Paus, it is therefore important to ensure that "various medical methods of abortion for doctors are part of the training".