German theologian wins lawsuit against YouTube
12-07-2022
Central Europe

CNE.news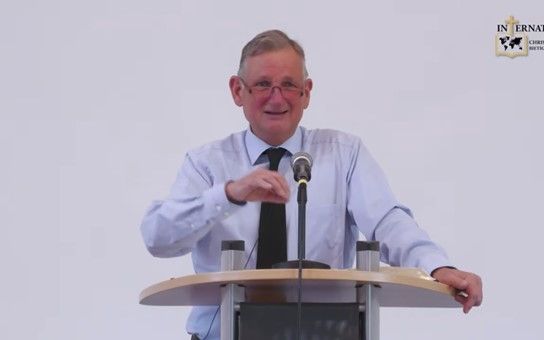 A German theologian, Lother Gassman from Pforzheim, won a lawsuit against YouTube and Google. He had started the legal battle because of the repeated removal of his videos.
The internet platform did not give any reason for removing the videos, Idea writes. Instead, it pointed to its general guidelines without specifying the complaint.
In reaction, the theologian applied to the German court system. The district court of Karlsruhe now decided that the deletion was not justified. YouTube has to specify why the measure was taken and which part of which video was not in line with its guidelines.
The ruling is unique, according to Gassmann's lawyer to Idea. As Google has accepted the verdict, the sentence is final. The lawyer says this is a positive development as it sets a precedent. Until now, many people do not know the exact reason for the removal of their videos.
However, Gassman is not done with his court sessions yet. He has another pending lawsuit against YouTube for two other deletions. Karlsruhe Regional Court will rule on these cases.
Pro-life stance
Gassman is known for his pro-life stance, and traditional view on marriage and gender, Blick Actuell writes. For example, he argues that the protection and dignity of human life should be from conception to natural death.
However, the views of the theologian are also disputed. He is accused of anti-Semitism and spreading conspiracy theories, Belltower.news writes. During the Covid pandemic, he firmly turned against the government's health measures.