European countries clash with United Kingdom over women's rights
01-08-2022
European Union

CNE.news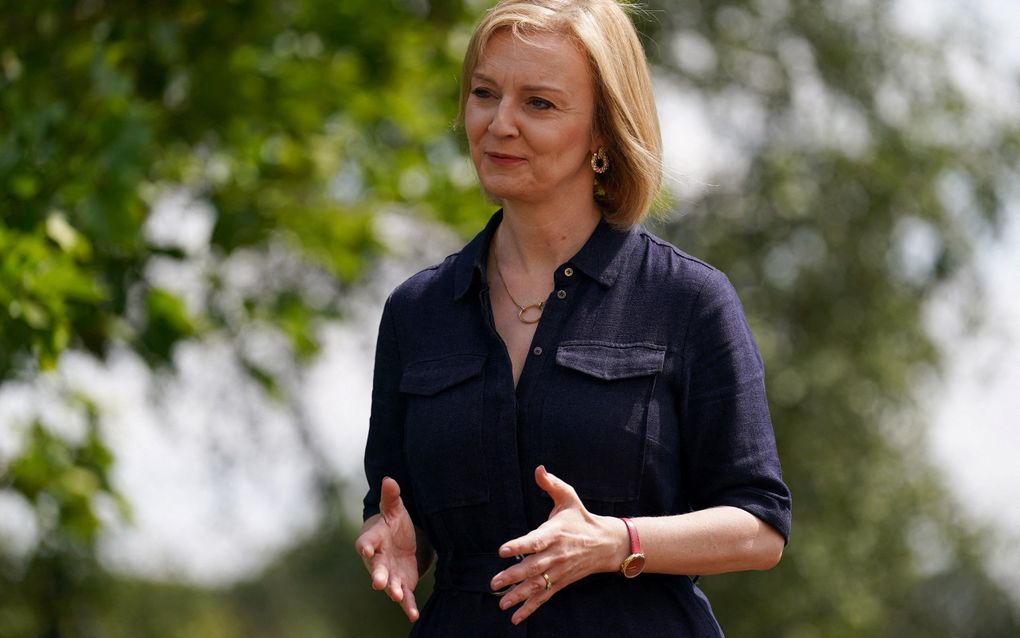 European countries criticise the United Kingdom for removing women's reproductive rights, including abortion, from a gender statement. Norway, Denmark and the Netherlands are offended that the country deleted the paragraph in an amendment written after more than 20 countries had already signed the text.
The three countries refuse to sign the new version of the statement because it does not include the phrase that ensures "commitment to the repeal of any laws that allow harmful practices or restrict women's and girls' sexual and reproductive health and rights and bodily autonomy", as the original statement reads. Six countries, including Malta, signed the amendment. The latter has a total abortion ban and did not sign the first version of the gender statement, the Guardian reports.
Denmark, Norway and the Netherlands have protested the amendment and demand that their "concerns be considered". That is what a Dutch foreign ministry spokesman said to the Guardian. To that end, the countries submitted counterproposals, which they circulated among all governments who joined the international conference on freedom of religion or belief which discussed the gender statement.
Several human rights organisations, pro-choice movements and international aid groups have sent an open letter to Liz Truss, the foreign secretary and Tory candidate, who led the conference. In it, they express their concerns about the deletion of the phrase on women's reproductive rights and request Truss to "reverse" her move. The signers of the letter point out that the UN Rapporteur on Freedom of Religion or Belief stated that freedom of religion or belief cannot be invoked "to deny women and girls the exercise and enjoyment of their sexual and reproductive health rights have no foundation in human rights."
According to the Guardian, it is unclear who ordered the changes. A spokesperson for the Foreign, Commonwealth & Development Office said that the UK is "committed to defending universal access to comprehensive sexual and reproductive health rights and will continue working with other countries to protect gender equality in international agreements."