Sweden wants to lower age limit for gender change
01-08-2022
Northern Europe

CNE.news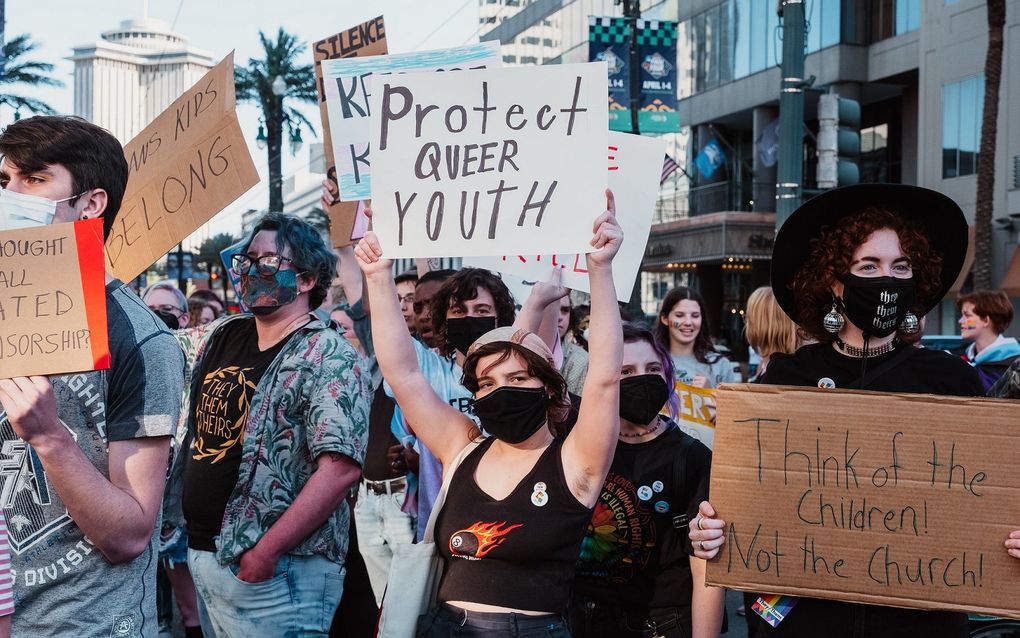 Swedish minors from 16 years and older should be allowed to change their legal gender. That is the opinion of the government, which wants to lower the age limit for gender change.
According to Swedish legislators, minors of 16 years and over are capable of choosing their legal gender. That would make a big difference for many children, Lena Hallengren, Minister of Social Affairs, told Sveriges Radio.
It should be noted that the government proposal to lower the age limit only concerns legal gender change. For medical gender reassignment, which includes hormone treatments and surgery, the age limit remains 18 years if it is up to the government.
The Swedish Riksdag will vote on the bill in autumn after the elections have taken place and the Legislative Council has formed an opinion on the proposal.
Oldest gender law
Sweden was one of the first countries with a gender identity law. This year, it is 50 years ago that the legislation came into place. However, several political parties and LGBT organisations have already requested a new law for years.
Last year, the government attempted to pass a proposal to legalise legal gender change for children from the age of twelve, Varlden iDag writes. However, the bill was not accepted.