Asylum application from convert increasingly rejected in Germany
09-08-2022
Central Europe

CNE.news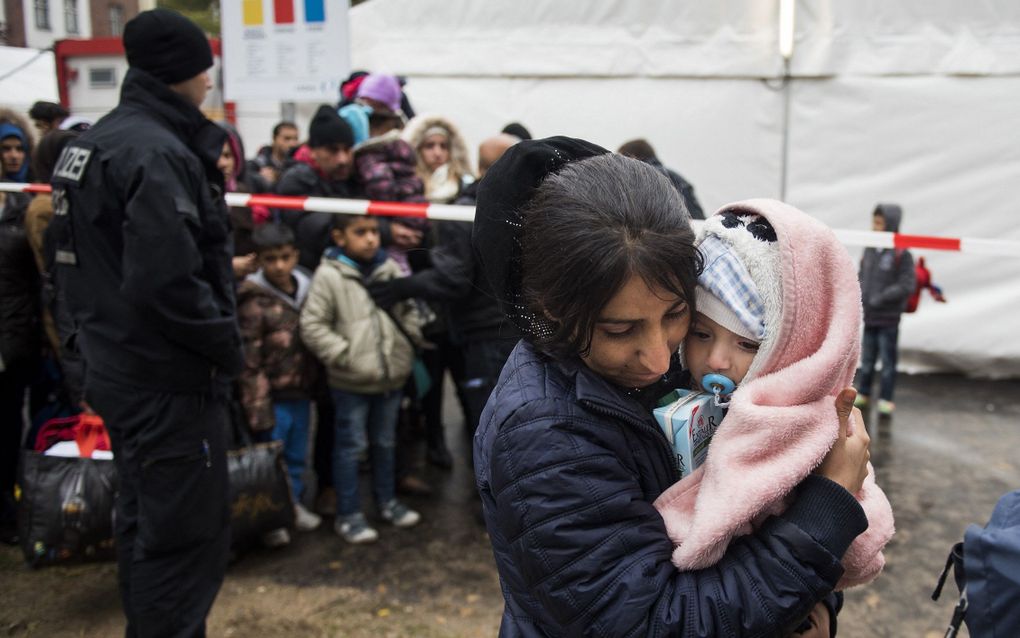 The German state increasingly rejects asylum applications from Iranians who have converted to Christianity. Human rights organisations and churches are criticising the Federal migration office.
The Christian news website Domradio writes about Mohammad Mamourian - Momo for short. He comes from Iran and has been living in Cham, Bavaria, in Germany for seven years since 2015. He passed the naturalisation test, speaks German well, and lives on what he earns from his job. However, a court has ruled that Momo should be deported to Iran even though he is a Christian.
According to pastor Gottfried Martens from the Evangelical Lutheran Congregation Berlin-Steglitz, Momo's case is a typical example in his congregation, which has 800 Iranian and 400 Afghan converts. "We see such cases again and again. Because I am in contact with many other churches in Germany, I know that there are problems that affect well over 1,000 people throughout Germany in a similar way, that committed, converted Christians are to be deported back to Iran."
According to human rights activists in Germany, asylum applications by Iranians who have converted to Christianity have less and less chance of success. The people affected by deportation would have no lobby here. In Iran, Christian converts are often arrested, convicted and harassed. "Human rights violations for religious reasons are on the agenda in the country," explains Martin Lessenthin, spokesman for the board of the International Society for Human Rights (IGFM).
Political
At the same online press conference on Thursday, Pastor Martens called the Federal Office for Migration and Refugees "a political authority" not concerned with the individual case of an asylum application. The BAMF passed on "instructions from above, namely that Christian converts should first of all be regularly rejected". This often happens almost cynically, said Martens, citing a BAMF report.
Martens quoted from a BAMF hearing transcript, in which the interviewee concluded with the words: "You say that you believe in eternal life. Then it shouldn't be a problem for you if you go back to Iran and actually be sentenced to death. For this, you will have eternal life, what you seek." This reports the Catholic news website Katholisch.de.
Martens describes the process for an immigrant who becomes Christian: "Before each baptism, of course, we have a thorough baptismal examination, during which you have to convince me of your reasons for converting. Of course, you must also know the basics of the Christian faith. However, this is only the first step with baptism. When they come to the administrative courts five or six years later, I can already look back on a long, intensive period of support. Of course, I can say much more in the administrative courts. But then it is said repeatedly that the pastor's statements are not important."
Gamble
Katholisch further reports that German human rights organisations call on churches to do more to help Christian converts. The church leaders would have to position themselves more clearly against negative decisions by the Federal Office and against judgments by German administrative courts.
Accordingly, the recognition rate at the BAMF for Christian converts has fallen from almost 100 per cent in the past. It is now almost in the single digits. According to the pastor, anyone who goes to German administrative courts against a negative BAMF decision often experiences "arbitrariness" on the judge's part. "It is often a kind of gamble whether a complaint by an Iranian Christian convert will be upheld."