German Pentecostal churches grow rapidly
16-08-2022
Central Europe

CNE.news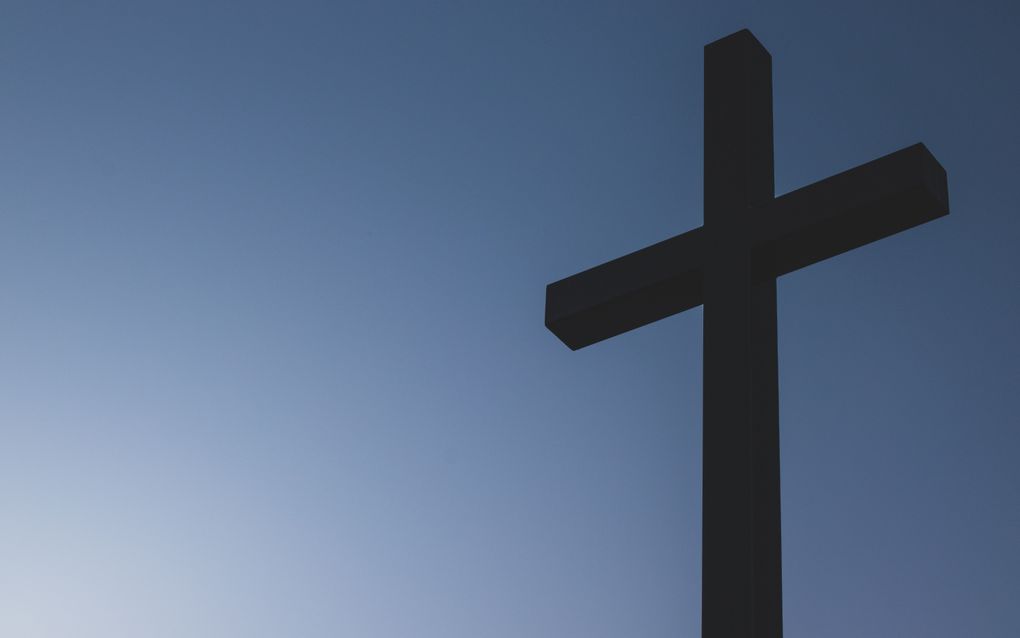 About 200,000 people in Germany belong to a branch of the Pentecostal movement. And their number is increasing quickly.
According to statistics of the BFP (Bund Freikirchlicher Pfingstgemeinden), which is the umbrella organisation of the German Pentecostal movements, both the number of members and the number of local churches have grown. That is reported by Seurakuntalainen.
In 2019, the Pentecostal movement had 62,872 members and 838 congregations. At the beginning of 2022, these numbers increased to 64,807 members and 872 congregations. Twenty years ago, in 2002, the church consisted of approximately 37,000 people and 541 parishes.
Last year, 2,294 adults were baptised. That number is slightly lower than in 2018, Seurakuntalainen writes. However, the Covid restrictions might have contributed to the decline.
Most Pentecostal church communities are German (60.7 per cent). The rest (39.3 per cent) is of other languages and origins.
The growth has slowed down a bit, BFP Secretary General Peter Bregy says to Seurakuntalainen, quickly adding that it is still significant.
He explains the proliferation of the denomination by the creativity the churches have shown during the Covid pandemic. "They have persistently presented the Gospel."
As the Pentecostal movement grows, both independent congregations are integrated, as well as new churches are planted. During the last two years, 30 congregations were founded. Bregy: "The German Pentecostal community is committed to church planting. It has a clear impact in both the short and the long term."