Younger people in Poland getting less religious
26-08-2022
Central Europe

CNE.news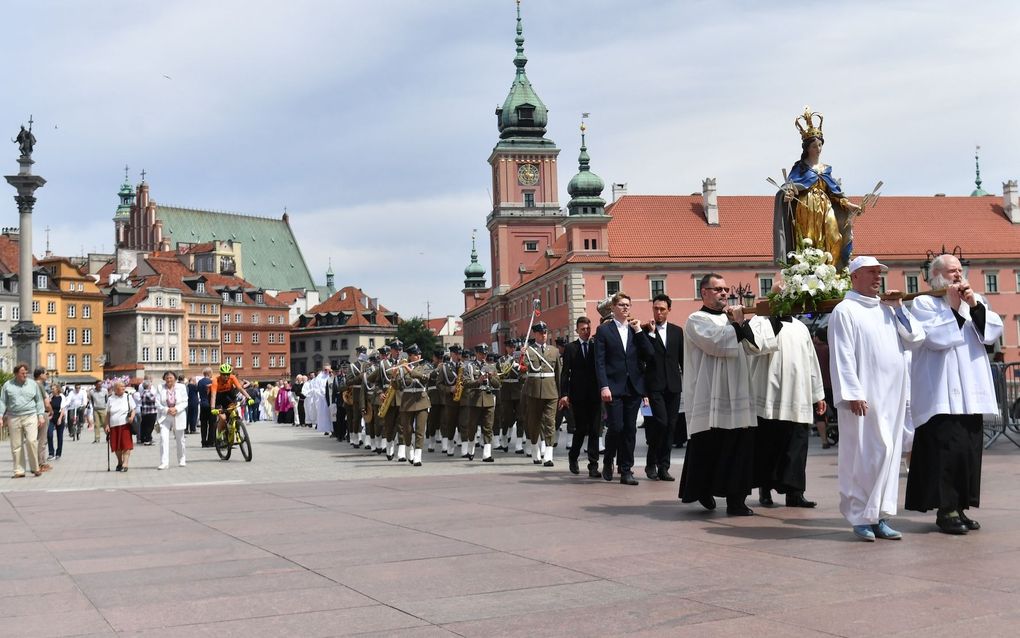 Among the younger generation in Poland, fewer and fewer are religiously active. The new results of long-running research show that by CBOS, a state research agency.
It is reported by Notes from Poland that the percentage of "non-practitioners" has grown from 9 per cent in 1992 to 19 per cent now. This is notably stronger among young people than among older people (38 versus 13 per cent). It is firm in the cities among people with higher education.
Still, 90 per cent of the Polish population is officially linked to the Roman Catholic Church. Also, 84 per cent of the people describe themselves as believers, compared to 94 per cent in 1992.
The sharpest drop is seen in the shrinking number of people who practise their faith at least once per week: 42 per cent against 70 per cent 30 years ago.
The reasons for losing faith or non-activity differ from lack of interest in God to scandals that have hit the church.