Weekly column from Belarus: Can we accept the repentance of the worst police officer?
26-08-2022
Eastern Europe
Zmicier Chviedaruk, CNE.news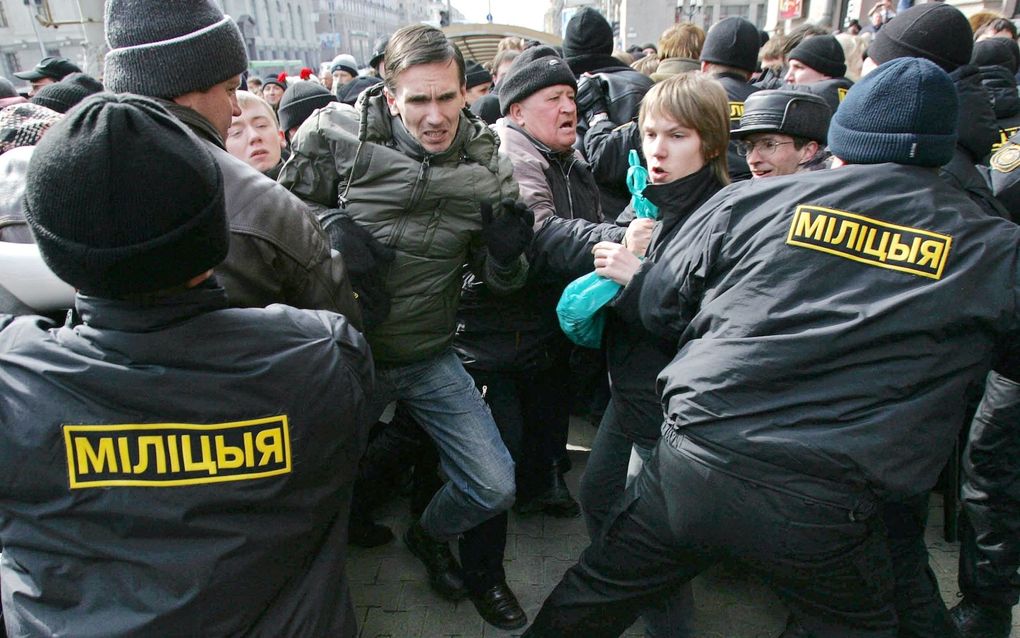 Belarus isn't very religious, and people don't like to discuss spiritual matters. But last week, something like a religious atomic bomb hit us, and everyone who is still not afraid to read independent news started discussing the question: does the church look like a tiny club? Does it exist just for good and gentle people? Or is it the right place for the worst sinners ever?