German Church risks turning into NGO, says Protestant MP
30-08-2022
Central Europe

CNE.news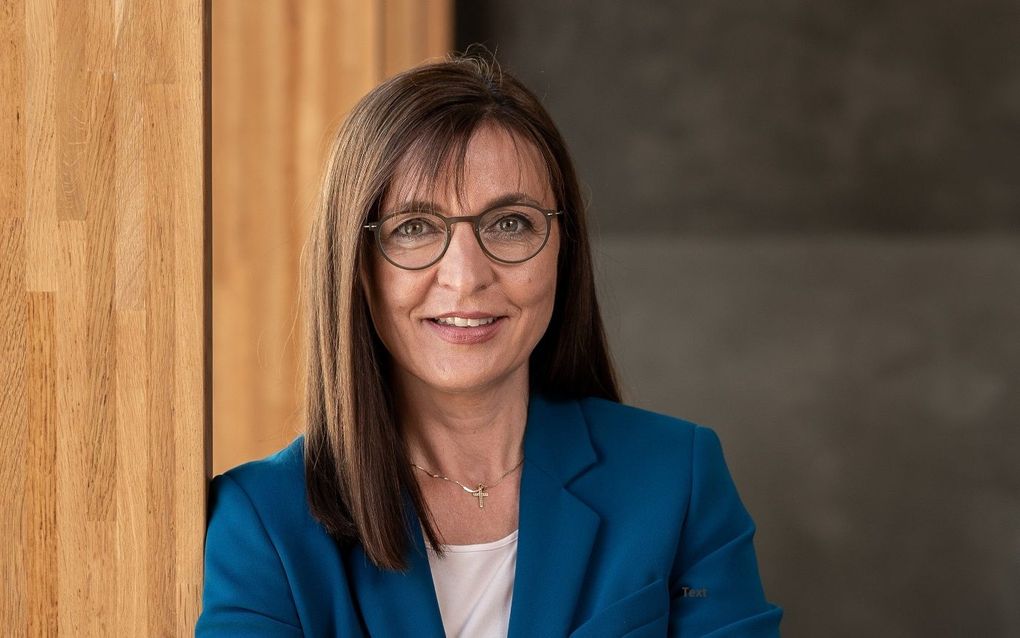 The German Protestant Church (EKD) risks turning into an NGO when it expresses itself on every social issue. Pastoral care is the Church's core task, and the Church should be focused on that. This says Christian Democratic MP Barbara Becker.
Becker was interviewed by Christian German press agency IDEA on the occasion of being the new chairman of the Protestant Working Group (EAK) within the CSU for 100 days. This group, with around a thousand members, sees itself as a "bridge between church and politics". It advocates for, among other things, the protection of life and digital ethics. CSU is the Bavarian partner of the larger Christian Democratic Union (CDU).
Becker is looking back positively on the first 100 days. She especially notes the meetings that are currently taking place between EAK and the CSU on prostitution. The EAK wants to introduce legislation like the 'Nordic model' in Germany, where purchasing sexual services is punishable. "That we were able to organise [these meetings] in such a short time is a success."
The 53-year-old is also working on new CSU guidelines. She wants to protect the 'C' in the party name, which stands for the Christian identity. According to her, the party needs to explain better where the 'C' comes from. She wants to emphasise three aspects of a Christian image: "Accept every person as they are, love your neighbour as yourself and the task to cultivate and preserve the earth".
IDEA also asks Becker about the Church leadership within the German Protestant Church (EKD). Becker thinks that the Church runs the risk of acting like an NGO, because it believes it has to express itself on every social issue. According to Becker, the Church does this because statements on these issues generally generate more attention than one-on-one conversations with church members. "I think that is dangerous. If the Church expresses itself politically, then it would have to take care of the members with equal force."