Pope: Death penalty is a bridge too far
05-09-2022
Southern Europe

CNE.news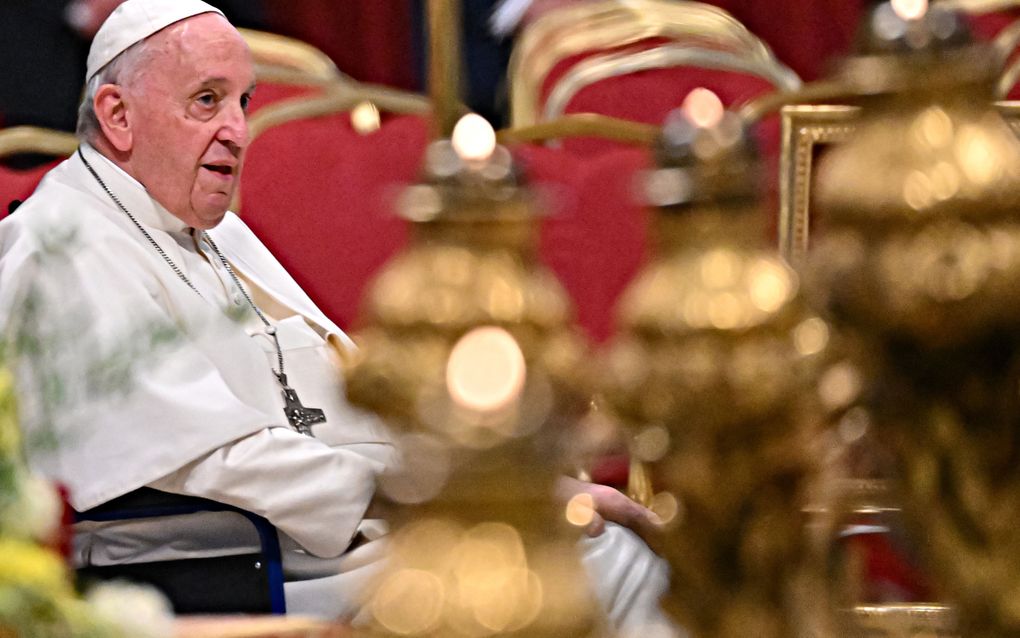 Pope Francis is mobilising "all people of good will" against the death penalty. He did so in his September prayer intention on Wednesday.
The head of Vatican City called took an explicit stance against the capital punishment. This attacks the inviolability and dignity of the human person, the Pope argued in a video, which was released by Vatican broadcasts and the World Prayer Network of the Vatican. That is reported by Agencia Eclesia.
According to Pope Francis, the amount of people opposing the death penalty is growing. He says that that is a sign of hope for the church. "In the light of the Gospel, the death penalty is inadmissible. The commandment 'thou shalt not kill' refers to both the innocent and the guilty."
From a judicial point of view, the death penalty is no longer necessary. Society can "effectively repress crime without definitively depriving the offender of the possibility of redemption", the Pope said in his address. He stresses that offenders should always have a "window of hope".
Earlier, other Popes spoke out against the death penalty too. But Pope Francis was the first to amend the article of the Catechism of the Catholic Church, which deals with the death penalty in 2018.
View in history
In the Middle Ages, the Catholic church saw capital punishment as a form of "lawful slaying". This view was defended by the church fathers as Saint Augustine and theologians as Thomas Aquinas.
In the Counter Reformation against the Protestants, the church made an apology in favour of the death penalty. The Council of Trent stated in the 1560s that the civil authority has power over life and death.