UN accepts motion that calls for access to "safe abortions"
05-09-2022
European Union

CNE.news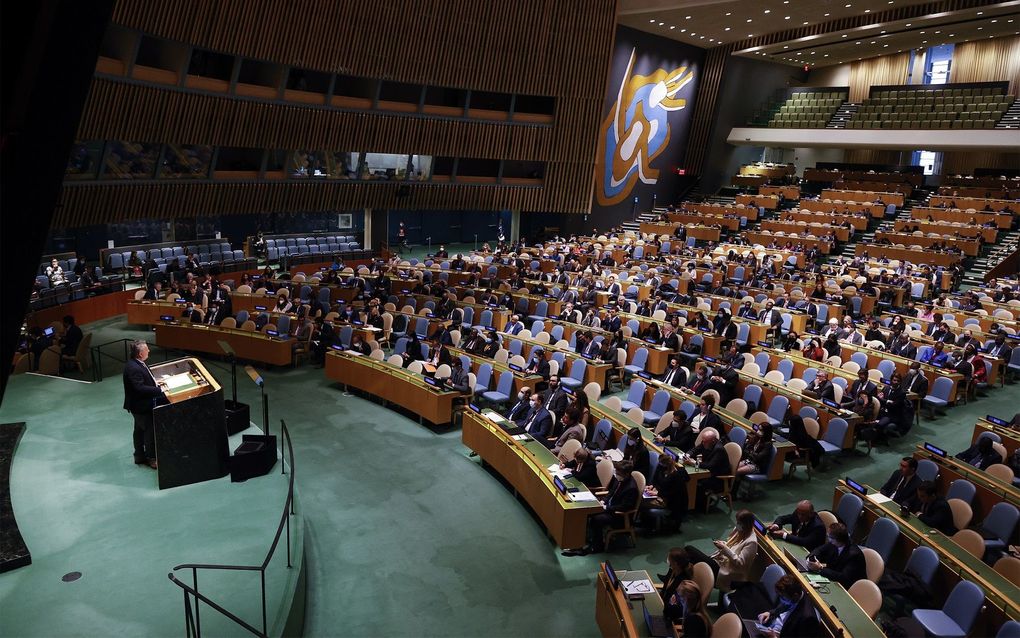 Last week, the United Nations General Assembly passed a document stating that access to "safe abortion" is part of promoting women's human rights worldwide.
According to the resolution, safe abortions are part of the human rights and sexual and reproductive health rights of all women. Therefore, guaranteeing access and legalisation of safe abortion should be part of the promotion and protection of these rights. That is reported by Die Tagespost.
According to the countries behind the resolution, including Germany, Ukraine, Poland and Hungary, human rights include the rights of women to make free decisions about their sexuality and reproductive health.
The acceptance of the resolution comes in the context of international cooperation on access to justice for survivors of sexual violence, Die Tagespost writes. However, experts think enforcing universal abortion rights is just another strategic step.
The reactions to the passing of the resolution are not only delightful. The Russian representative distances himself from the document. He said that his delegation had expected the discussions to focus on victims of sexual violence, not on abortion.