Swedish Christian Democrats lose while voters swing to the right
12-09-2022
Northern Europe
CNE.news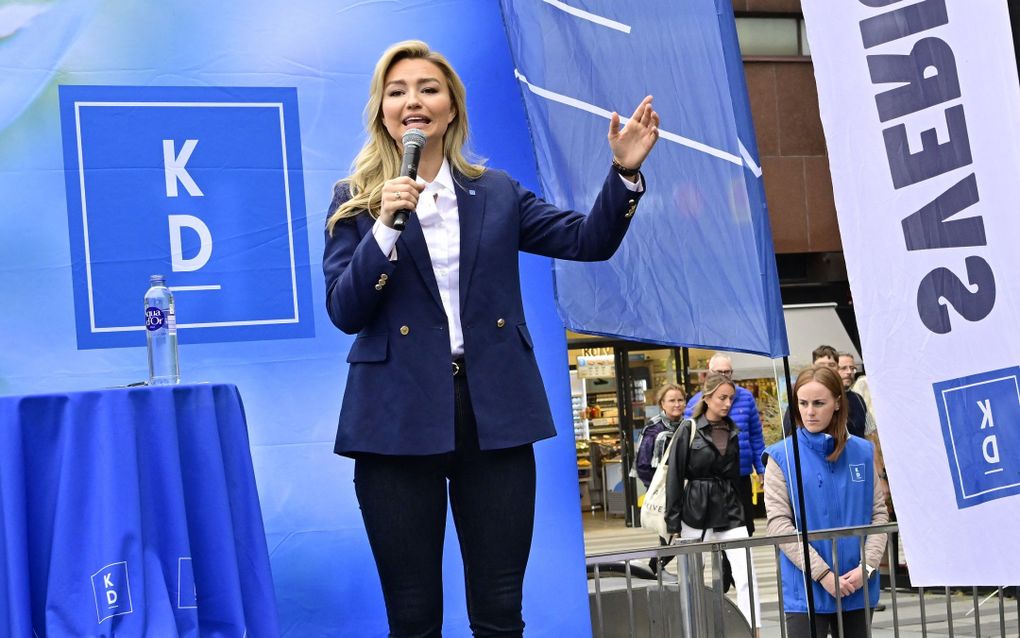 Right-wing parties seem to be heading for an election victory in Sweden. The previous left-wing coalition under the leadership of Prime Minister Magdalena Andersson is likely to lose its majority. The right-wing bloc finishes just a bit larger than the left-wing group.
Swedish elections were held on Sunday. On Monday morning, about 95 per cent of the votes were counted, Euractive reports.
The ruling Social Democrats will probably still be the biggest party. Still, the other coalition parties are likely to lose seats. According to an early count, the Social Democrats won 30.5 per cent of the votes. Still, the total of four left-wing parties will not be able to win the majority of the 349 seats in the Riksdag.
Instead, the national-conservative Sweden Democrats (ECR) seem to advance to the second position by gaining 73 seats. They are known for their anti-immigration policy. On Monday, the conservatives appeared to have won 176 seats, compared to 173 for the centre-left wing parties, France24 writes.
Christian Democrats
Also, the Christian Democrats (KD) seem to have lost votes in the last election. Currently, they received 5.4 per cent of the votes, while in the elections of 2018, they still received 6.3 per cent. However, the centre-right party is still in good spirits because of the narrow victory for the right that seems to be coming up. That is reported by Dagen. Party leader Ebba Busch said to have hoped for more votes. However, she added that the party "has completed the plan it set from the beginning of this term: to pave the way for a new government in the country."
Earlier, Busch promised in an interview with Dagen that she would protect Sweden's Christian heritage would she become the new vice premier. She said she would stand up for independent schools, which the previous government had attempted to limit or even ban from the country.
On Wednesday, the final results of the election will be available, according to [Yle. The election results might lead to a complicated formation process. Since 1973, all three right-of-centre parties refused cooperation with the ruling Social Democrats.
Jewish community
The Jewish community is worried about the election results. They see both the Sweden Democrats and the Social Democrats as a threat to their heritage. Some Jews see the Sweden Democrats as a threat to their culture. They point out that there are parallels between the language of the Sweden Democrats and those heard in the 1930s, right before the Second World War, as reported by Barometern. Still, others point out that the current Social Democratic migration policy threatens Swedish Jewishness. Someone writes that the election campaign of the Social Democrats focuses on a stance against racism, but ignores the hatred against the Jews, which is a result of the Swedish migration policy.