Dutch feminists blocked by banks for critique of transgender bill
12-09-2022
Western Europe

CNE.news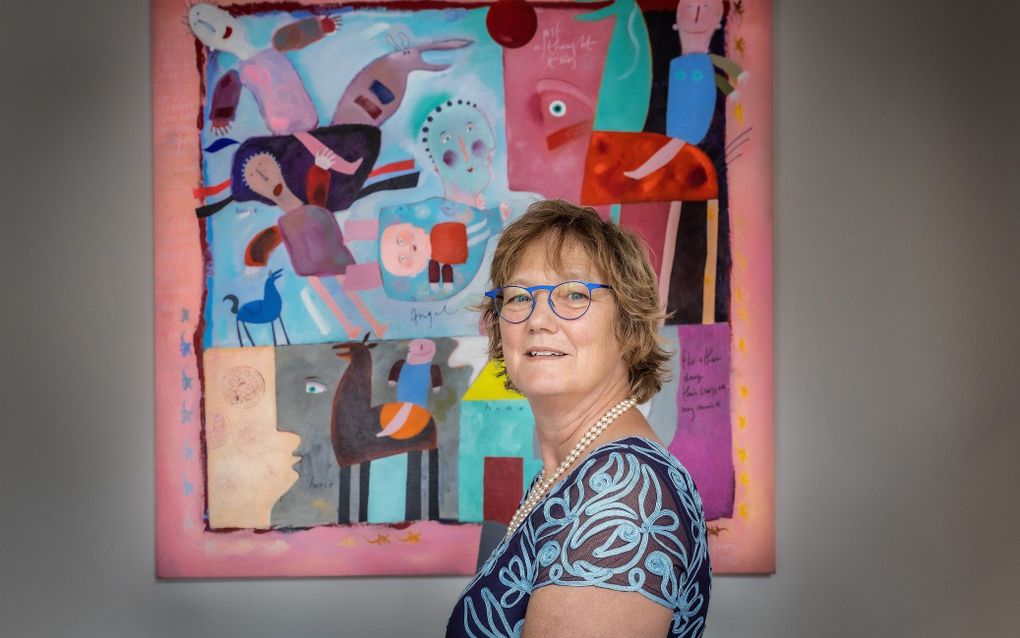 The Dutch feminist organisation Voorzij could no longer use its bank account. The bank blocked it after the association criticised the plans for new transgender legislation in the Netherlands. Caroline Franssen, the organisation's founder, calls the new law "the most significant danger for women."
Voorzij is a secular Dutch organisation of "Gender critical feminists", the Dutch newspaper NRC reports. Voorzij is afraid that the new self-identification law undermines the meaning of the term "woman". Above all, they are concerned about the safety of non-transgender women.
If the new law is passed, men can identify as women and access women's facilities, such as changing rooms, prisons, saunas and safe houses for rape victims. "Right now, we can say: You are not a woman, get out of here", Franssen says in the NRC article. "But when the legislation is passed, women cannot set their boundaries anymore."
As an example, she points to the case of Karen White. The British detainee was transferred to a women's prison because the inmate – a born man – identified himself as a transgender woman. Once settled in the women's prison, he sexually assaulted two other detainees.
Earlier, Franssen argued that gender identity does not exist. "Whether I love pink, make coffee for everyone or try to become the best at lifting weights, I am a woman. My body determines my gender."
The statements of the Voorzij founder receive fierce criticism from the transgender movement but also from other feminists. They call the organisation "TERF, trans-exclusionary radical feminists" because they do not see trans women as real women. Caroline Franssen felt this resistance when her Twitter account was blocked temporarily. She suspects that trans activists reported her account repeatedly. The bank Bunq and PayPal blocked the money accounts of the organisation as well.
The aggressive attacks of trans activists cause the organisation to be careful with demonstrations. Yet, Franssens stresses that gender critics do not have much time. The debate in the Dutch parliament about the new law is within a few weeks.
The voice of the organisation seems to be ignored by many political parties. Only the conservative Christian party SGP passes their worries on to the Dutch Parliament.
However, last autumn, the Dutch Parliament emphasised that it did not see any connection between faulty use of women's facilities by transgender women and the "formal change of gender registration on birth certificates." In 2017, researchers looked at countries where similar transgender legislation was already in force, such as Norway, Iceland and Malta. They did not see any signs of abuse.
However, researcher Marjolein van den Brink from Utrecht University points out that the types of abuse the research was about are not the same as Voorzij is worried about. "We looked at fraud, for example. We did not research men who said to be women, as that was not a theme in the Netherlands at the time."