Spanish abortion law may force pharmacists to dispense 'morning-after pill'
15-09-2022
Southern Europe

CNE.news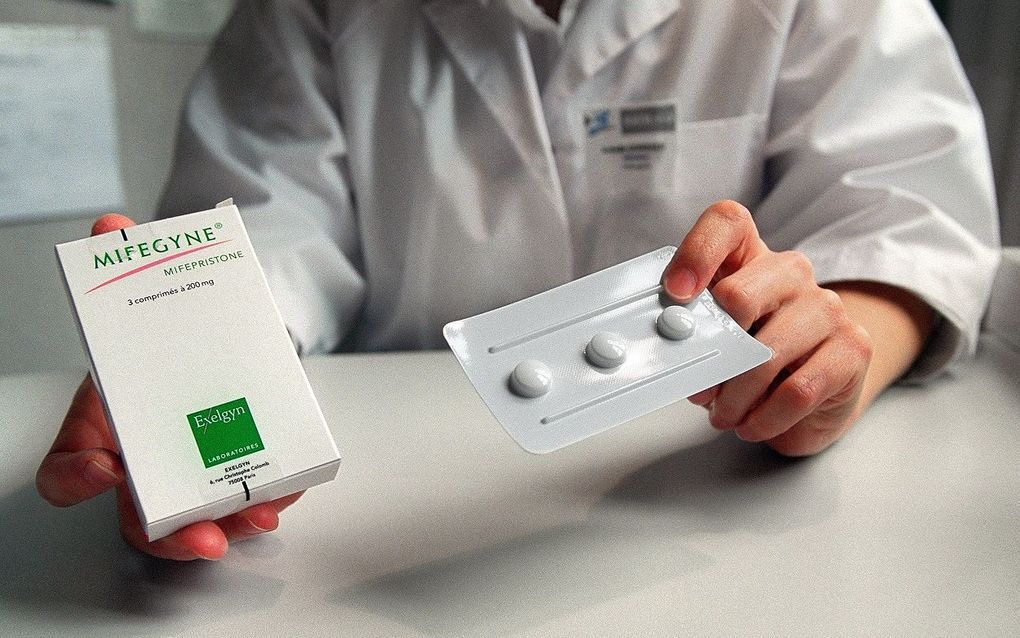 A new abortion law proposed in Spain has raised worries at some pharmacists around their consciential freedom. They do not want to distribute abortive contraceptives.
The European Conservative reported that Spain's president, Pedro Sanchez, will be bringing the bill up to a final vote in parliament, which will require pharmacies to distribute an emergency contraceptive, (known as the "morning-after pill") without a doctor's prescription. Pharmacists will also have to always supply the pill and dispense it when requested by the patient. The drug can prevent a pregnancy if taken within 72 hours after intercourse.
Throughout the country, doctors are protected by existing legislation if they refuse to perform an abortion for a patient. However, in the proposed legislation, similar laws are absent if a pharmacist decides that the medication is not appropriate for the client, according to the report. Spain's General Council of Pharmaceutical Colleges (Consejo General de Colegios Farmaécuticos) issued a statement to Spain's newspaper, ABC which was quoted in the article:
"The current wording of the future law on voluntary interruption of pregnancy does not expressly contemplate conscientious objection to the dispensing of the morning-after pill, although it is protected by the Constitutional Court."
Lawsuits and fines
The bill's ambiguous language may also set the stage for lawsuits and fines if pharmacists object to a customer's request in supplying or dispensing the medication. As a solution, pharmacists are calling on the government to create a clause that would protect "the right to conscientious objection by pharmacists," while ensuring that there is access to the medication, the European Conservative reported.
Other pharmacy groups such as the General Council of Official Colleges of Pharmacists (CGCOF) and the Business Federation of Spanish Pharmacists (FEFE) have sounded the alarm that if no protections are present, objections can amount to up to a million Euros in fines. Though the proposed law itself doesn't explicitly penalize pharmacists, existing regulations such as the Medicines Law and the requirement to dispense the morning-after pill may force more pharmacists to "challenge the law," according to FEFE President, Luis de Palacio for Murcia Today.
"I suspect we are going to have to challenge it because it goes against legislation that is already well-established...," he said.
Guarantee for abortions
Not only will the proposed law change local pharmacies but if passed, it would allow teenage girls (ages 16-17) to get an abortion without parental consent. It would also "guarantee" public health facilities to offer abortions and eliminate the requirement for a "three-day reflection" before termination, as reported in the Spanish-English publication, The Local Spain. The article also said that Spain's Minister of Equality, Irene Montero, is working "get the law out as soon as possible" and wants it "passed by the end of the year."