Dutch Human Rights College calls parliament to accept trans bill
20-09-2022
Western Europe

CNE.news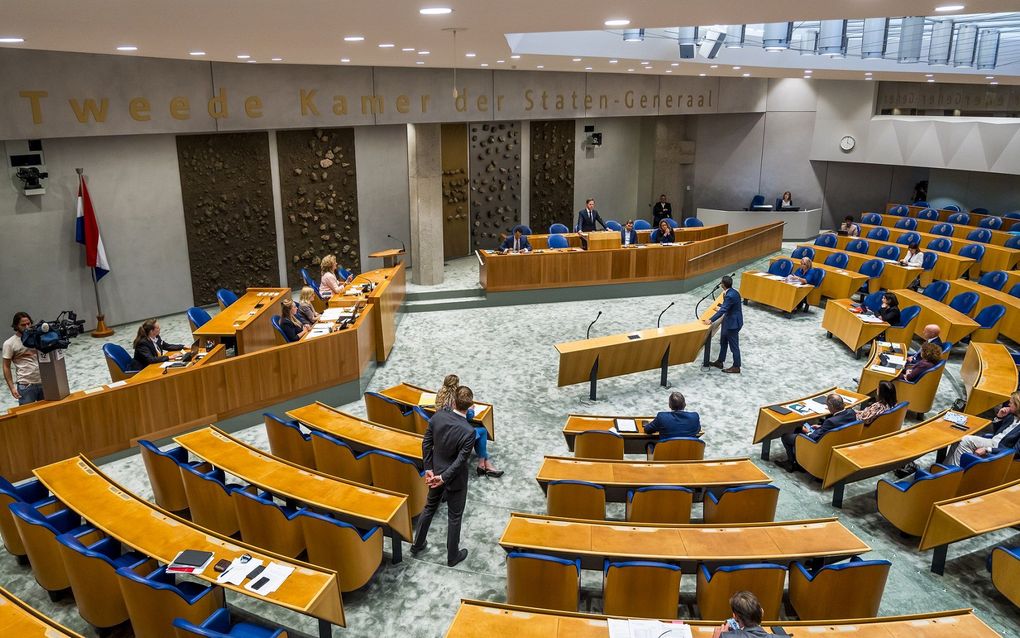 The Dutch Parliament will soon look at a new transgender law. The College for Human Rights in the Netherlands encourages MPs to vote in favour of the bill.
In a letter to the Parliament, the College writes that the proposal is an "important step forward in the protection and promotion of the rights of transgender people." The bill abolished the need of an expert opinion in the decision, and removes the age limit of 16 for legal gender reassingment. Therefore, the College "encourages MPs to vote in favour of the proposal." That is reported by CVandaag. Previously, the College was known as the Commission for Equal Treatment.
Violation of right to self-determination
Transgenders often see the need to present proof of an expert opinion as a "violation of their right to self-determination and personal autonomy", the College writes. According to the human rights organisation, this expert opinion leads to significant obstacles on the road to gender reassignment. Not only does it cost quite a bit of money, but also, waiting times for gender clinics are long. "The result is that people have to deal with identification documents that do not align with their gender identity or expression for a long time."
That makes them vulnerable to violations of their rights, the College argues. Transgender people with a "wrong" gender on their documents often have to explain why they do not look like the gender specified on their IDs. "That is a breach of their right to protection of their personal life and dignity."
Furthermore, having the "wrong" gender on the ID leads to transgender people being forced to admit their sexual identity. That can lead to security problems, the College points out, as transgender people are victims of violence more often than others.
Discrimination
The fear that men will abuse the possibility to change their gender and enter women's facilities is unjustified, the College argues. "There is no proof that such behaviour and the possibility of changing your gender without an expert opinion are related."
In an earlier decision, the Dutch College for Human Rights ruled that a sports centre discriminated against a transgender woman because it did not allow her to get changed in the female changing room. The incident is reported on the website of the college. The woman filed a complaint, which the College judged to be justified.