Swiss population secularises more and more
21-09-2022
Central Europe

CNE.news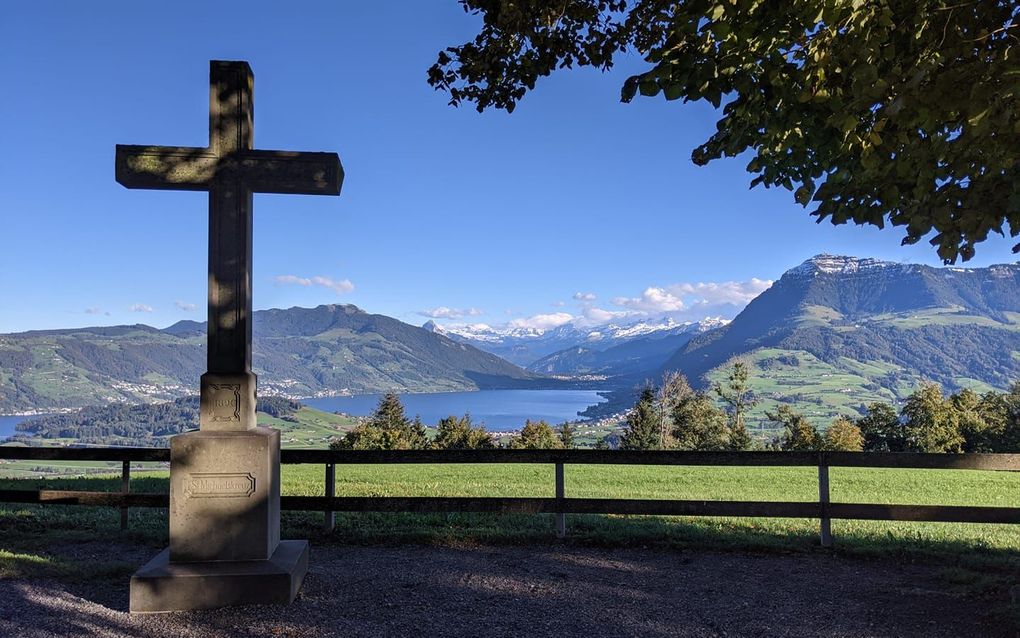 The part of the Swiss population that says not to belong to a particular religious group or has a certain conviction grows. That is shown by a Measurements and sociological observation of attitudes in Switzerland study.
Of the Swiss, 34.8 per cent consider themselves free from any religion. That is reported by Kerknet based on a study from the Schweizerischer Pastoralsoziologisches Institut. In 1990, this share was still over 90 per cent. About 30.8 per cent says to be Roman Catholic and approximately 24.1 per cent of the population belongs to the Protestant Reformed Church. In addition, 5 per cent of the Swiss population goes to a different Christian Church. Furthermore, 2.9 per cent of the population is Muslim, 0.2 adheres to Judaism, and 2.3 per cent belongs to another form of religion. The share of people who do not consider themselves religious has been growing in the past years, while the number of church members has been steadily declining.
Furthermore, the study shows that Swiss trust in churches declines. Terms such as "religious" have a negative connotation, while "spiritual" is more often seen as positive.
Many of the religionless people are young and well-educated. They have consciously made the decision not to adhere to a religion. Most of them have grown up in the Roman Catholic Church even.
Furthermore, the religious affiliation of parents seems to be of significant influence on the children. When only one of the parents does not belong to a religion, the child is already very likely to follow that example.