French morning-after pills available for free
22-09-2022
Western Europe

CNE.news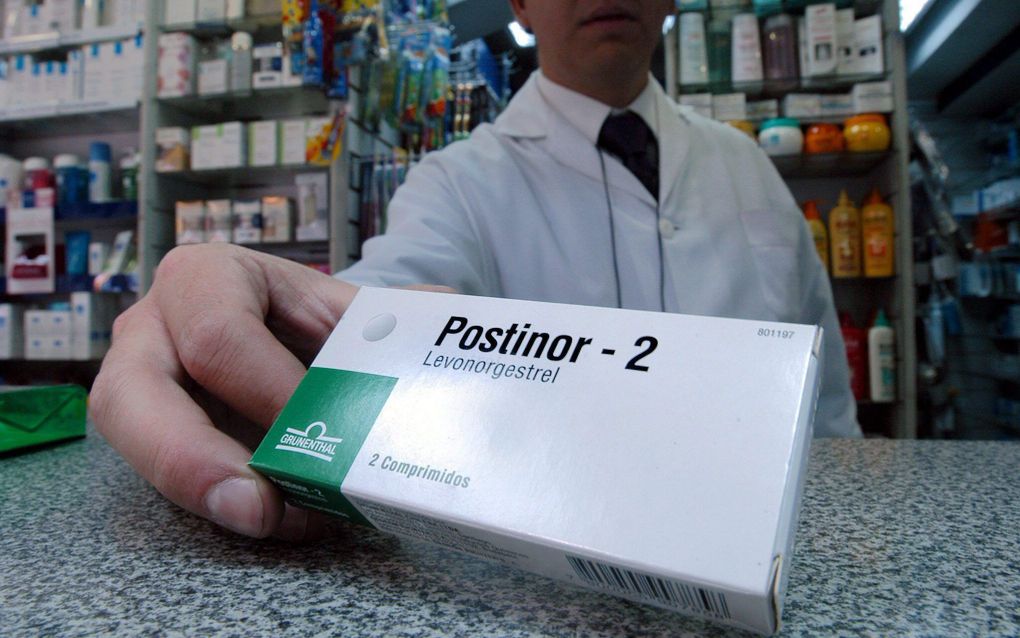 The morning-after pill will become freely available in France. The French minister of Health, François Braun, says that starting next year, pharmacies will hand out the drugs for free and without prescription to every woman who requests it.
According to Braun, the contraceptive should be easily accessible for women, as the pill only works when taken within 24 hours after intercourse.
Furthermore, he announced that young people up to the age of 26 will be able to get tested for sexually transmittable diseases (STDs). Braun did so in an interview with 20 Minutes.
France is behind on issues in the field of sexual health, Braun says. He states that the number of STDs increases. By making the tests available for free, he hopes to change that trend. Currently, only the HIV test is free. Now, tests for chlamydia and gonococcus, for example, will be added to that list. Furthermore, he wants to improve sexual education at schools.
In France, the morning-after pill has only been free for women and girls who study.