Austria combats anti-Semitism in education
23-09-2022
Central Europe

CNE.news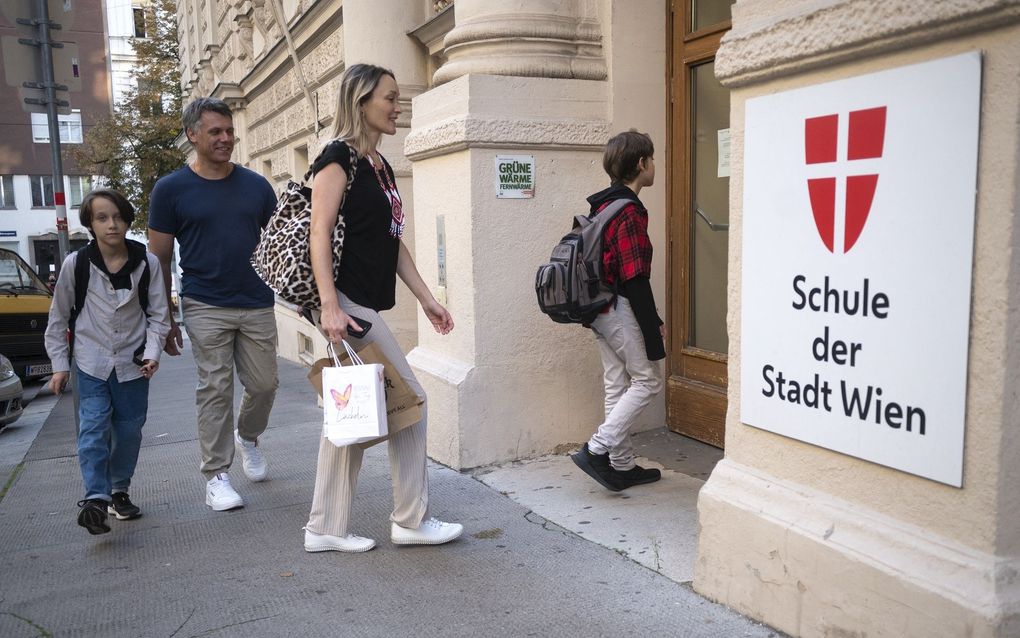 A new strategy paper should equip teachers and other educational employees to combat anti-Semitism in schools more effectively. The government passed the new guideline called "Preventing anti-Semitism through Education" on Wednesday in Vienna.
The paper aims to equip school directors, educational administration and teacher training colleges and universities better for the fight against anti-Semitism, as reported by Vienna. The Austrian Education Minister, Martin Polaschek, said that teacher training, school development and professional ethics standards in education are used to "resolutely combat anti-Semitism."
Textbook revision
Polaschek said to the Council of Ministers that teachers should be made aware of anti-Semitic incidents. That is reported by the European Jewish Congress.
To this aim, the new paper states that contact points will be created in education departments. Furthermore, curricula and textbooks will be revised. Polaschek calls on teachers to "anchor" the fight against anti-Semitism in their classrooms.
Constitutional Minister Karoline Edtstadler expressed the wish that every student should visit a concentration camp memorial at least once during their school career. She wants to support that project financially and convey its importance to teachers.
Measures
The new paper is based on proposals published by the Ministry of Education and the Austrian Agency for Education and internationalisation in 2021. At the time, 38 measures were brought to the table. Of them, ten were related to education, science and research, Kurier.at writes.
Great need for more awareness
Vienna writes that the latest figures on anti-Semitic incidents show a great need for more awareness-raising among the Austrian population.
According to Oskar Deutsch, President of the Jewish Community Vienna (IKG) Meeting, anti-Semitism is directed against the open, democratic society. Therefore, he argues that it "must always be fought effectively, whether at the regular's table, in the football stadion, on social media or at school."
Education Minister Martin Polaschek adds that anti-Semitism must be prevented through education. "We agree: there must be no place for anti-Semitism. We must never forget what happened in terms of crimes against the Jewish people and must ensure that such crimes never happen again."