Swiss congregations damaged by Covid pandemic
24-10-2022
Central Europe

CNE.news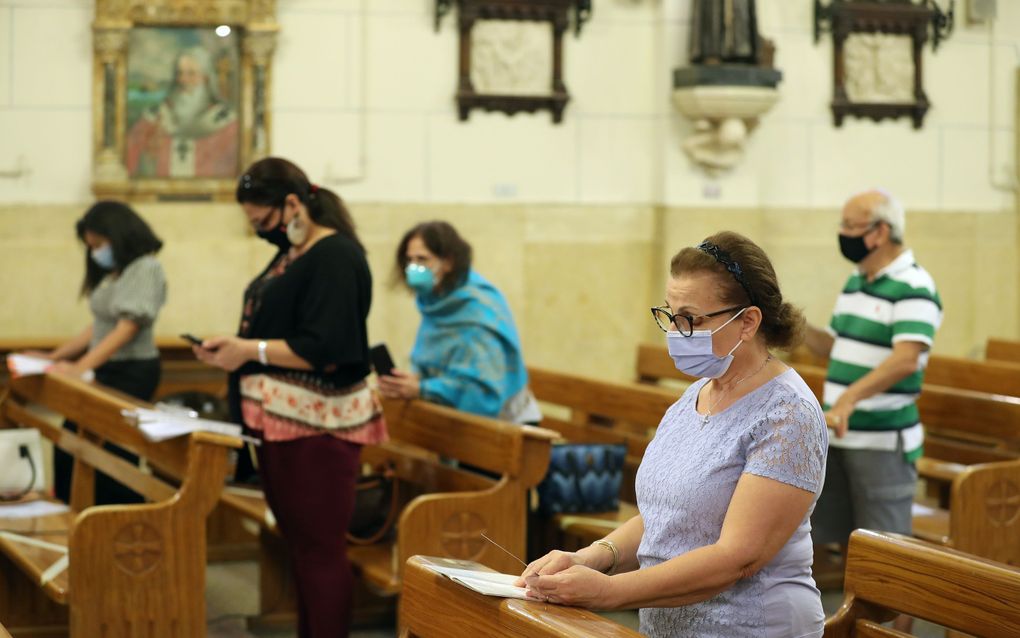 Swiss churches suffer the consequences of the Covid pandemic. The two years of lockdowns, vaccination passports and other restrictions have increased tensions. Especially church members bicker more than before.
Almost half of the churches that belong to the network of the Swiss Evangelical Alliance (SEA) are dealing with tensions, a study from the SEA shows. Most congregations consider a review of the situation in the church necessary or have already completed it, Each writes. More than 340 churches (Protestant state churches and free churches) participated in the survey, which took place between July 12 and August 31.
A conflict occurs when something gets in between at least two parties that disturb the relationship, Anaël Jambers and Marcus Weiand, the authors of the study, write. The survey showed that most conflicts occur between members and fewer between church leaders.
Reconciliation is necessary, Jambers and Weiand state. However, according to them, this does not happen overnight. "In most cases, reconciliation is a longer path."
About 25 per cent of the churches that had to deal with tensions due to the Covid pandemic stated that their conflicts are solved by now. They organised reconciliation services, addressed the importance of reconciliation in sermons or set up discussion forums, Evangelical Focus reports.
External help
Half of the church leaders, however, expressed the wish to receive external support for finding a solution to the conflicts in their community. About 5 per cent of the congregations already requested help from an external party to solve their problems.
The Swiss Evangelical Alliance set up some guidelines for churches dealing with conflicts. They divided the conflicts into several "escalation categories" so congregations can determine which measures would be effective in their own community.
In addition, the SEA gives some concrete advice for resolving problems. Congregations could, for example, organise activities in which members can have positive experiences with each other. In addition, church leaders could set up moderated conversations in which members can respectfully discuss the tensions. Another critical aspect of the reconciliation of church members is the acknowledgement of wrongdoings to each other.
Positive effects pandemic
On the other hand, the Covid pandemic did have some positive consequences for churches in Switzerland too. A majority (63 per cent) says that outsiders have discovered the congregation during the pandemic. Furthermore, 61 per cent of the congregations experienced a tighter bond within small Bible study groups. Most pastors believe that people in their church have grown in solidarity and unity, Evangelical Focus writes. They also think that Covid has strengthened the faith of believers. About 60 per cent of the congregations said that church attendance has remained stable.
The pandemic also had an impact on the technology that churches use. Before Covid started, only 5 per cent set up a live stream during their Sunday services. This percentage has grown to 40. Also, online activities seem to remain in the post-Covid period, such as online prayer meetings.