Swiss Reformed churches will bless gay marriage
16-11-2022
Central Europe

CNE.news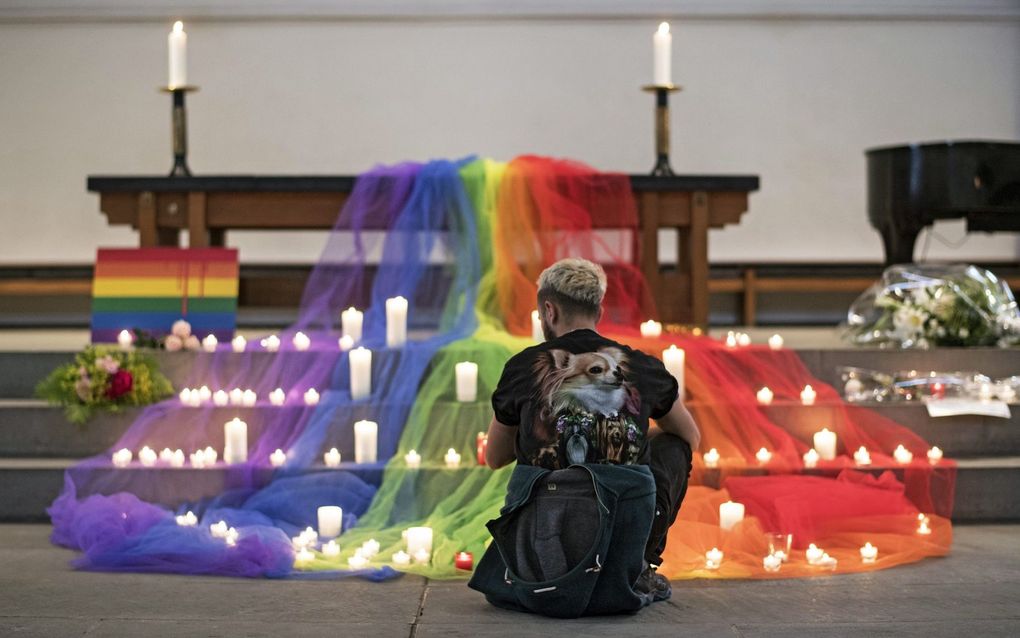 The French-speaking Protestant Church in Switzerland opened itself to the so-called gender-neutral marriage. Same-sex couples can get a blessing by the Reformed Church of the Canton Vaud.
The church's synod voted about this last week, and several Evangelical media report about this.
According to Evangelical Focus, the regional church had to change seven articles. One of the arguments to move from the classical position was the approval by the Swiss federal parliament of same-sex marriages, including the adoption of children in September last year.
In Switzerland, you have to marry before the civil authorities first. After that, you come to church for a blessing over the new bond. In some other European countries, the church service combines the two things. This differs from country to country.
Conscience
The synod discussed a "conscience clause" for ministers who reject blessing a same-sex marriage. If a minister refuses to perform the ceremony, another minister will take over.
During the synodal debate, the question was raised whether such a minister could be brought to the courts. According to the Swiss news website Reformes.ch, a legal study by the University of Basel concluded that criminal proceedings in such a case could not be excluded.
Evangelical
Among the minority in the Protestant institution in Vaud that opposed what they saw as a departure from the Biblical understanding of marriage was the Evangelical group Rally for a Reformed Renewal (R3). According to Reformes.ch, some members of R3 had recently resigned from the church's body because of this topic. A few weeks ago, the organisation R3 complained that they were "ridiculed" because of their resistance against the redefinition of marriage.