Norwegian Justice Minister admits that conversion ban is not easy to implement
21-11-2022
Northern Europe

CNE.news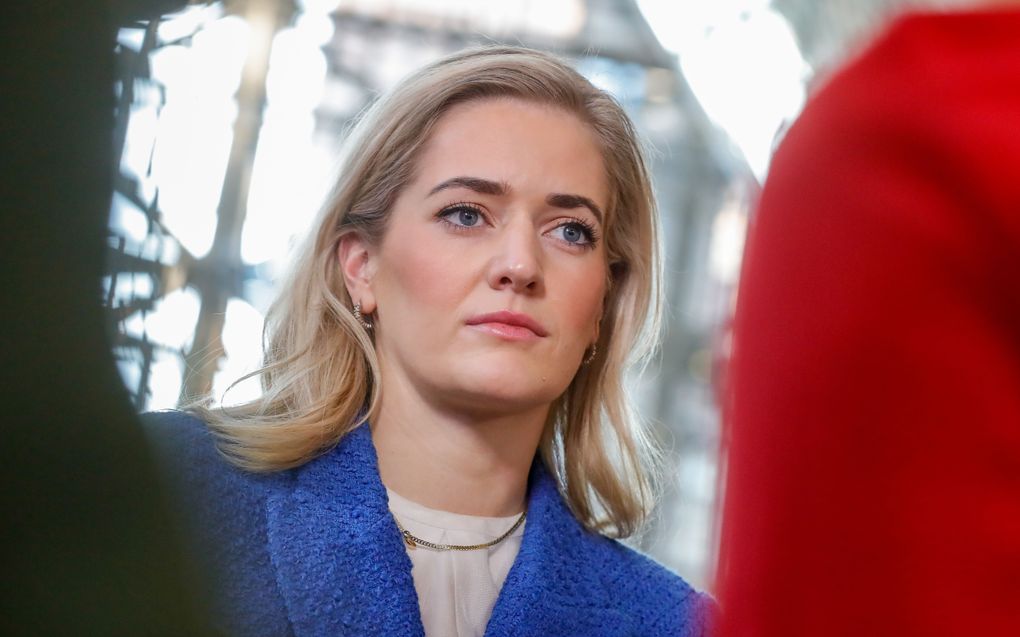 The government's wish to ban conversion therapies that change someone's sexual orientation or identity might not be easy to turn into law. That is admitted by the Norwegian Justice Minister Emilie Mehl from the Socialist Party.
The main difficulty lies with consenting adults. It is hard to forbid them from voluntarily attending conversion therapy, Mehl writes in a written response to questions of the Norwegian Christian Democratic Party (KrF), as reported by Vart Land. "There has never been any doubt that the case raises complicated criminal law and human rights issues, and it is legally what limits the Constitution and Norway's human rights obligations set for the right to introduce a ban on conversion therapy, especially for adults who have consented."
Criminal Code
The Minister of Culture and Equality, Anette Trettebergstuen, presented a conversion ban bill in June. Her ministry is now working on a proposal for the Storting. That proposal should set out what the bill should look like. The idea is that it is to be included in the Norwegian Criminal Code. Anyone violating the conversion therapy ban is proposed to face fines or imprisonment of up to three years.
After its consultation round, already heavy criticism resounded from several legal actors, such as the Attorney General. Also, the Christian Democratic Party KrF and Høyre, another conservative party, have submitted written questions to the Minister of Justice and the Minister of Culture and Equality.
In response, the Minister of Justice wrote that the Legal Department did not submit any opinion on the proposal when it was out for consultation. The Minister of Culture and Equality points out that she wants to explore "the human rights scope for a total ban."
Reluctance
The Norwegian human rights dog from the Storting says that the proposal must "be specified and clarified so that it does not lead to a disproportionate interference with freedom of expression, religion and the right to privacy." If the ban is not explicit, the institution says that it can lead to the reluctance of children and parents to contact school, health and child welfare services for fear of punishment.
Trettebergstuen aims to submit a proposal to the Storting in spring 2023.