Evangelical Alliance starts branch in Zürich
22-11-2022
Central Europe

CNE.news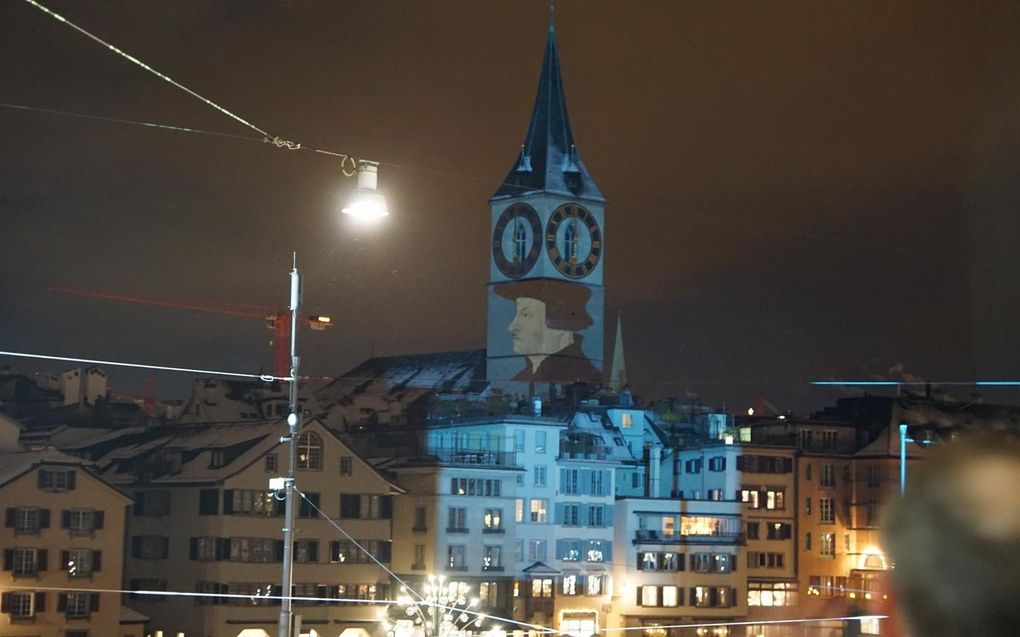 The Evangelical Alliance is expanding with a branch in Zürich. The Swiss office was opened last week. Pastor Peter Hasler from the Zoe Gospel Centre becomes the President of the Zürich Evangelical Alliance.
More than 20 church communities and Christian organisations from the Zürich area are part of the new branch, Each.ch reports. Many were already members of the Swiss Evangelical Alliance but will now join the Zürich section. "Together, we dream of God's work in the city of Zürich; we want to marvel at it and be God's co-workers as church communities and Christian works", the organisation states in a media release at its opening.
The Swiss Evangelical Alliance wants all its members to be affiliated with a local section, Each writes. That way, the cooperation on site can "be credibly lived."
The new section also wants to cooperate with other church associations, Evangeliques.info writes. That way, it aims to ensure constructive cooperation and dialogue.
Andi Bachmann-Roth, secretary general of the Swiss Evangelical Alliance, says to be delighted with the foundation of a new branch. "It is great that the Christians from Switzerland's largest city are now getting involved in an even stronger cooperation for their fellow human beings."