Ban on worship services during pandemic was illegal, says German court
16-12-2022
Central Europe

CNE.news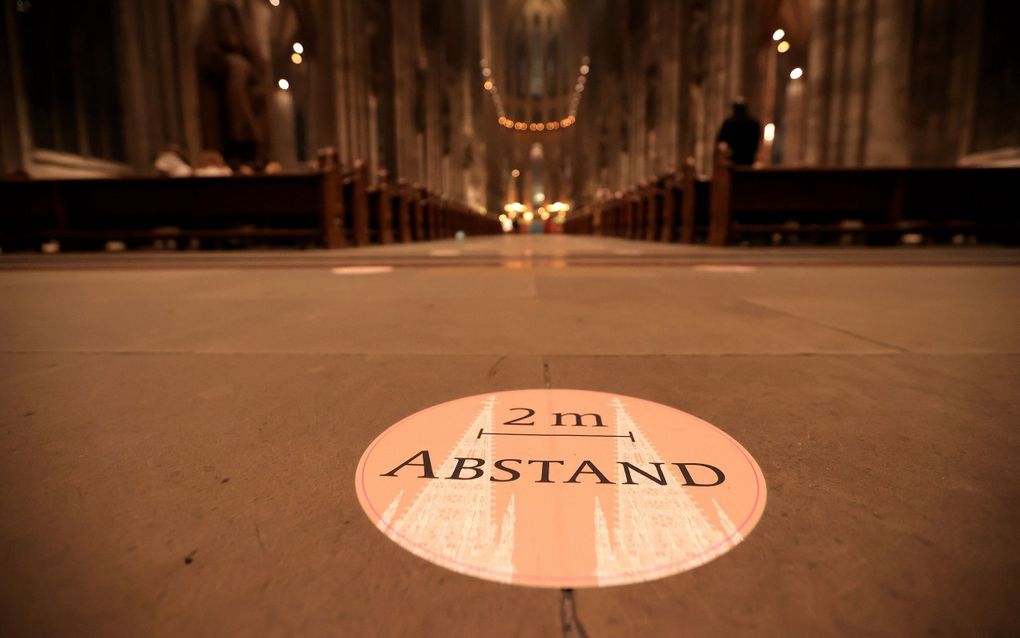 The national ban on physical worship services in March 2021, due to the Covid pandemic, violated the freedom of religion illegitimately.
That is the opinion of the German court in Minden, Dutch daily Reformatorisch Dagblad writes, based on an article from the Protestant press agency Idea.
The municipal council of Lage, a small town in the state of Lower Saxony, passed a total ban on physical worship services during Easter. The reason for the ban was a Covid break out among members of a free congregation.
Another church in the town, the Bible Congregation, started a summary proceeding against the ban. At the time, it was rejected, but now, the judge said that the congregation was right during a new legal proceeding. The decision of the municipality was illegal, the judge ruled. The measure was "disproportional", not founded in the law for infection prevention and violated the freedom of religion severely.
The judge was especially critical of the fact that the ban in Lage did not provide any exceptions, for example, for churches that dealt carefully with Covid cases among churchgoers.
The pastor of the Bible Congregation, Peter Dridiger, calls the ruling an "important victory." He said to Idea that it helps in the process of the Covid policies and the impact of that on church services. The pastor says that many congregations thought the ban was excessive but did not dare to resist. According to him, these congregations are encouraged by this ruling.
"The Bible Congregation did not resist the government with the procedure. Instead, it took a decision of the executive powers to court because it violated the Constitution", he argues. Therefore, the ruling contributes to the enforcement of the state law and will serve the judicial protection of churches in the future.