Dutch authorities investigate porn industry
19-12-2022
Western Europe

CNE.news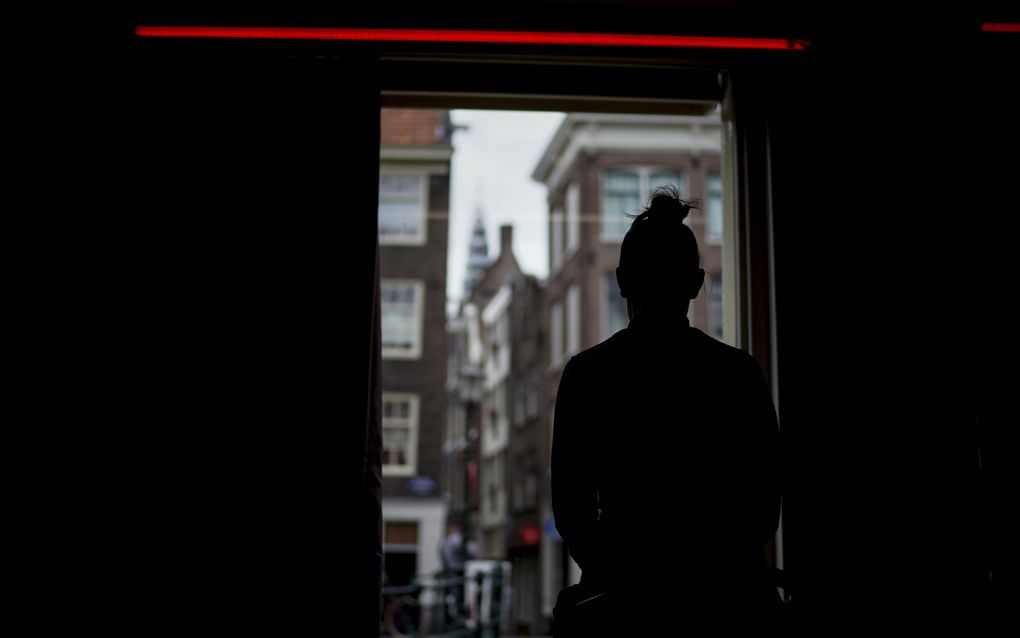 The Dutch Justice Minister, Dilan Yeşilgöz, is concerned about potential abuse in the porn industry. Therefore, she has ordered a closer investigation.
Yeşilgöz said so during a debate requested by the Reformed SGP party and the Christian Democratic Party in the Netherlands. Even though the authorities do not see concrete signals of abuse in Dutch porn production, Yeşilgöz worries that there might be cases of that anyways.
The SGP party pleads for a total ban on pornography. The Christian Union requested a higher minimum age for porn actors. Currently, the minimum age is 18 years. In addition, the party worries about the impact of violent porn on young people confronted with it. Christian Democrat Anne Kuik says that violence should not be normalised.
The Dutch Justice Minister agreed that there should be more measures to prevent young people from encountering "harmful content". Children are now at risk of seeing porn because there is barely any age verification.
Human trafficking
The SGP and the Christian Democratic Party requested the debate in response to a French investigation that showed that the porn industry is stained with many cases of abuse.
In September, the investigation was published. It allegedly uncovered widespread abuse of vulnerable women, France24 reported earlier. Sexual violence and coercion were common during the performance of sexual acts. There are even testimonies of girls who were fed dog food and illegally confined. Other crimes consisted of human trafficking of women from Eastern Europe.
As a result, the French Senate wanted to introduce stricter rules for pornographic websites and a ban on minors' access to these graphic images.