French Council of State rejects pro-euthanasia requests
03-01-2023
Western Europe
CNE.news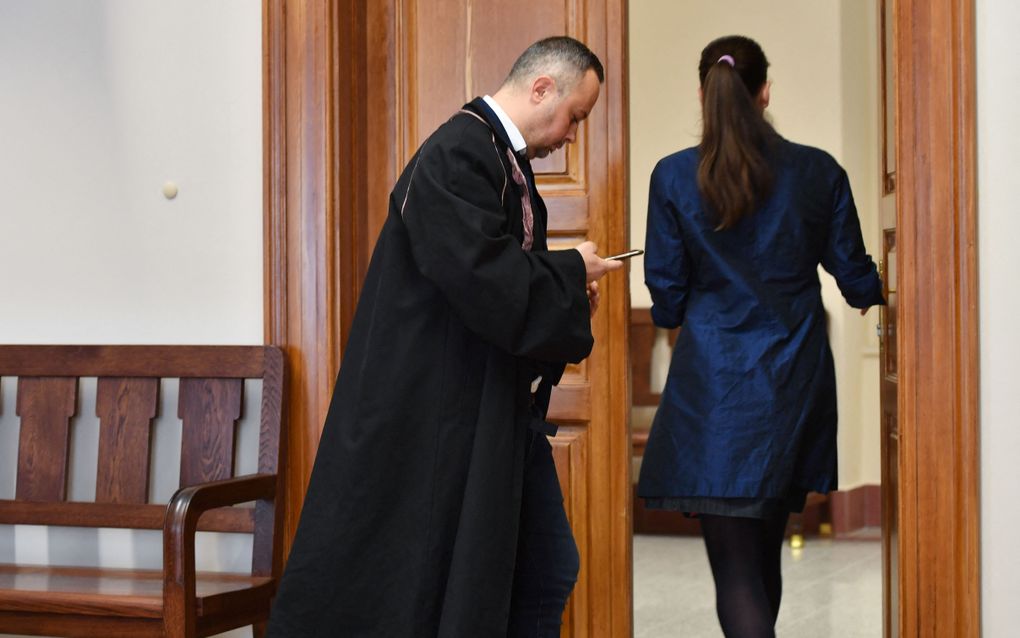 The highest administrative court in France has rejected the requests of the Swiss Dignitas Association, which pleads for national recognition of the right to assisted suicide.
The aim of Dignitas is that everyone has the right to "be able to end their life consciously, freely and with dignity", La Croix reports. Currently, assisted suicide is forbidden in France. Therefore, the Swiss organisation Dignitas and fifty of its French members launched an initiative to change the law in 2021. France's judge rejected two of its requests on December 29.
Infringement
The organisation had asked the French Prime Minister and Minister of Health to modify the regulations concerning poisonous substances. It wanted an exception for their use for suicide. However, as the Prime Minister and the Minister of Health refused to do so, Dignitas took them to court. The organisation believed that the refusal was an infringement on the constitution that safeguards the dignity of individuals. The Council of State rejected the request in 2021 already, but Dignitas continued to launch requests.
Now, the Council of State has ruled that European Law does not recognise the right to die with dignity, and thus, France is not obliged to establish a regulation that legalises assisted suicide.
Fight
Yet, the Dignitas organisation does not give up its fight. According to its lawyer, the association could consider going to the European Court of Human Rights to get European Law to recognise the right to die with dignity. This would be binding for all European Union member states, La Croix reports.
In other countries, such as Austria and Germany, Dignitas's campaign did reach its objective. Both countries recognised the right to assisted suicide in 2020.