Spanish Protestants regret continued discrimination of pastors by government
10-01-2023
Southern Europe

CNE.news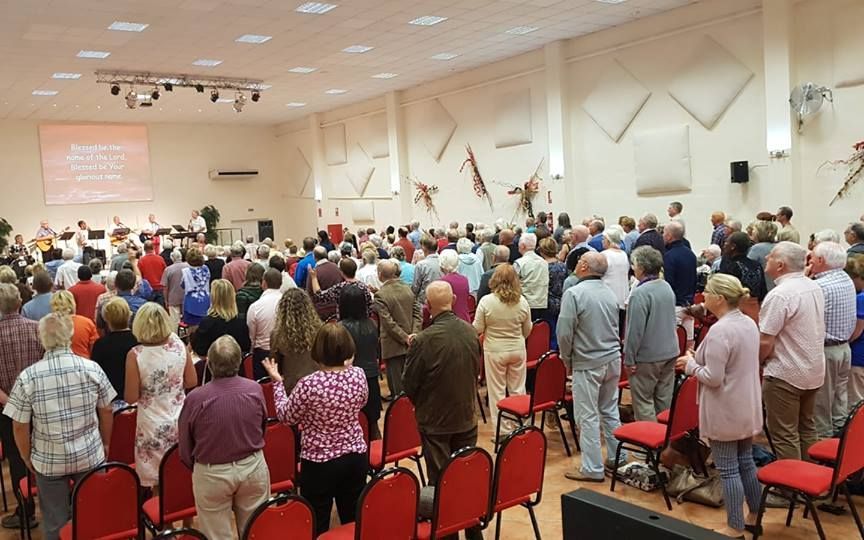 The Federation of Evangelical Religious Entities of Spain (FEREDE) regrets that the government has not listened to its demands in 2022. The Spanish authorities still refuse to recognise the pensions of Evangelical pastors who were prevented from contributing before 1999.
"We have not seen any political will to improve the rights of Protestants, the executive secretary of Ferede, Carolina Bueno, complains, as reported by Actualidad Evangelica. Until 1999, the Spanish government discriminated against Evangelical pastors. They could not contribute to Social Security and were not included in the system until 1999. The European Court of Human Rights and the Supreme Court already ruled that this was a form of discrimination.
Yet, nothing changed last year, Bueno says. "We find it frustrating to see how much emphasis is placed on eliminating the discrimination suffered by other groups, in contrast to the historical discrimination of the Protestants of our country", she adds.
Educate
Furthermore, the Protestant federation is concerned about the new transgender law that the government approved last year. According to FEREDE, this legislation could lead to possible injuries of the exercise of fundamental rights, such as religious freedom, freedom of expression, conscientious objection and the right of parents to educate their own children, Actualidad Evangelica writes.