Study: Germany one of the least religious countries
11-01-2023
Central Europe
CNE.news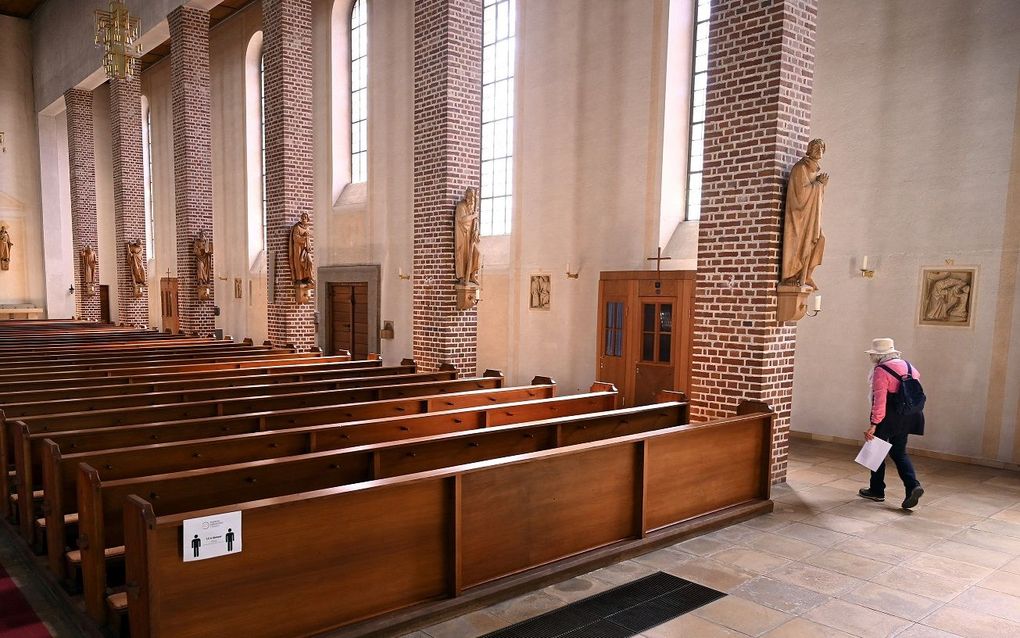 Every third person in Germany describes himself as non-religious or atheistic. Only in China are more people not religious, a study says.
This is the result of a survey held in eight countries by Statista. The German Christian magazine PRO writes about it. The statistics are based on surveys of 12,000 to 55,000 residents aged 18 to 64 years. They were interviewed between October 2021 and September 2022.
According to the survey, 23 per cent of the population in Germany describe themselves as non-religious. Eleven per cent say they are atheists. The People's Republic of China is the frontrunner in terms of statistics. In a country where free exercise of religion has long been difficult, 74 per cent of respondents describe themselves as not religious or atheist.
Other European countries, such as Russia and Italy, rank in the middle. In the mother country of the Catholic Church, where former pope Benedict recently died, one in four places themselves in one of the two categories.
Organised Christianity
In a 2020 study from the University of Oxford, Romania was named the most Christian country in Europe. Turkey was listed last. In the study, Christianity was defined in terms of membership and affiliation with organised Christianity, not necessarily by a particular set of beliefs and practices. "In the case of Europe, it is widely known that many are affiliated with churches (for example, they are baptised or married in the Roman Catholic Church) but do not adhere to traditional Christian beliefs."
According to the study, Europe became substantially more diverse in its religious make-up over the twentieth century. In 1900 nearly 95 per cent of Europe's population professed some form of Christianity; in 2020, the continent is 76 per cent Christian. The non-religious (atheists and agnostics together) increased from less than 1 per cent of Europe's population in 1900 to 15 per cent in 2020.