Parliamentarians call on Macron to save rural churches
20-02-2023
Western Europe
CNE.news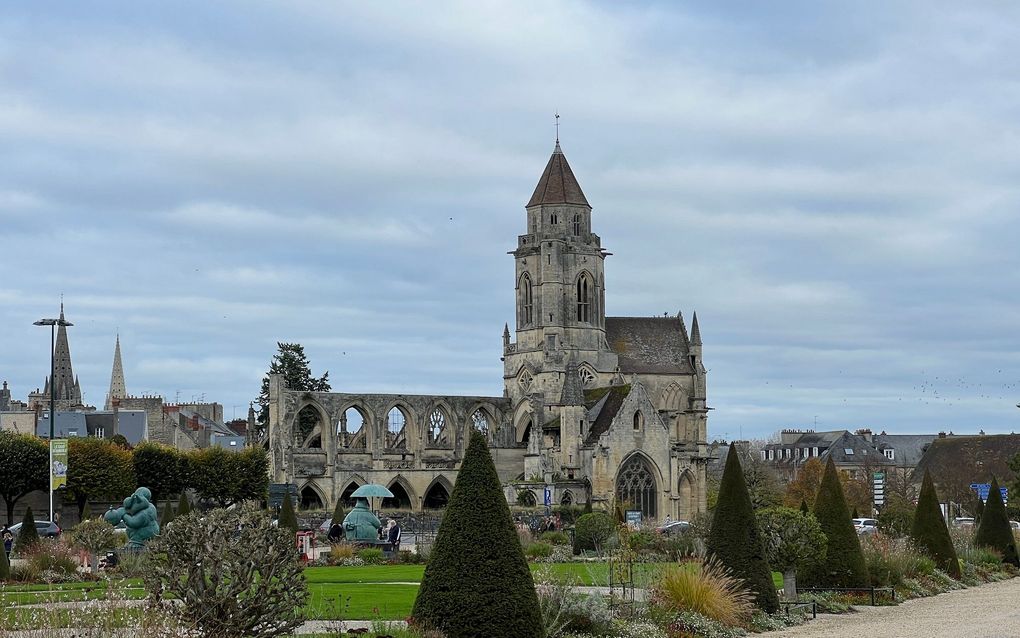 More than a hundred parliamentarians have called upon the French President Macron to take action against the dilapidation of rural churches in France. They wrote an open letter in which they demanded action from the government.
"Each time a church disappears, a fragment of France's soul vanishes", the parliamentarians, primarily right-wing, write in their open letter on Sunday. The maintenance of some church buildings is severely lacking behind, they warn. A large majority, 90 per cent, of the churches falls under the responsibility of the municipalities, Valeurs Actuelles writes.
Yet it is essential to save the ancient buildings, the parliamentarians emphasise. Because they "constitute the memory of the village, the memory of the war and happy events."
Research from the Senate on the state of religious heritage has shown recently that between now and 2030, between 2,500 and 5,000 church buildings will disappear if no action is taken. In addition, two church buildings are vandalised every day.
"Mr President, it is time to act to preserve our multi-millennial heritage and ensure its future", the parliamentarians conclude. "Our churches are not just buildings; they are shared and living heritage."
The open letter was an initiative of parliamentarians from the Les Républicains party: Henri Leroy, Valerie Boyer, Edouard Courtial, Emilie Bonnivard, and Philippe Gosselin.