"German transgender law harmful for children"
14-12-2021
Central Europe

CNE.news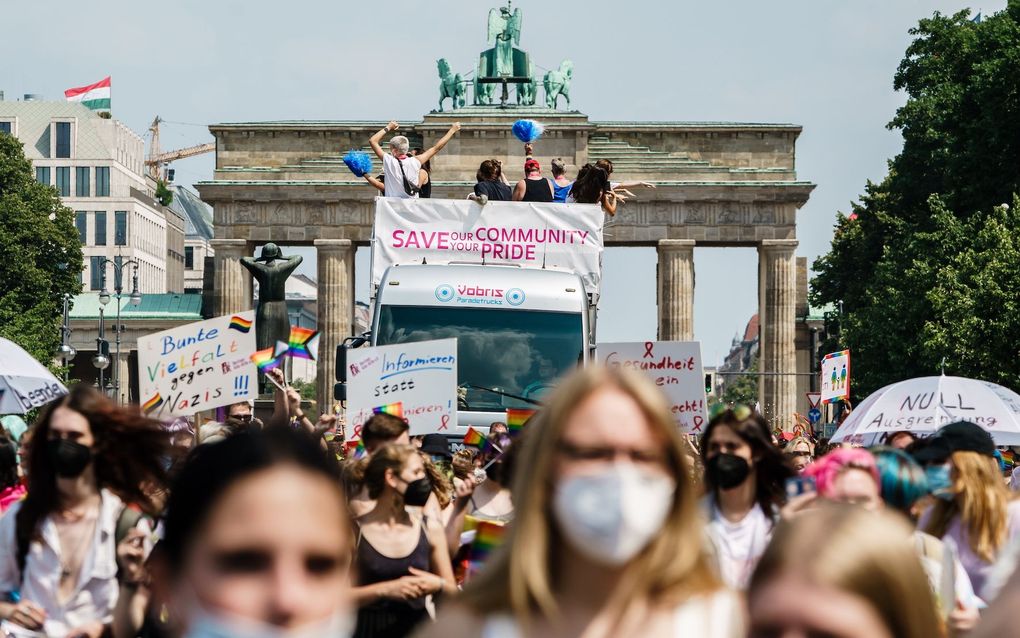 In Germany, the new Traffic Light government wants to allow children from the age of 14 to change their gender without the consent of parents or guardians. This has the name of "self-determination" of "gender identity". But Uwe Steinhoff calls it "deeply ideological and authoritarian."
In a guest comment in the Neue Zürcher Zeitung he expresses his doubts. According to Steinhoff, the restrictions on parental rights should not be taken lightly, mainly because the German coalition earlier expressed the intention to abolish exceptions that the law against conversion treatments includes. Steinhoff is a politics professor at the University of Hongkong.
That law, for example, currently forbids treatments to cure homosexuality. Now, an exception is made for medically recognised disorders of sexual preference, such as paedophilia. Also, parents and guardians, who try to restrain their children from changing their gender, are exempted.
The liberal parties, however, want to delete these exceptions. That means that parents who stand in the way of their children's "sterilisation and mutilation" could be punished by law.
Negative effects on minors
Steinhof is concerned about the harmful effects of gender change on minors. He notices an increase in the number of children who think they are born in the wrong body. He refers to the American researcher Lisa Littman, who blames 'social contamination' on the internet and by peers, who spread the transgender ideology.
Steinhof in the NZZ article: "Studies show that the overwhelming majority of minors who are left alone grow out of their supposed gender dysphoria on their own. On the other hand, almost all those who are "affirmed" and put on puberty blockers also take hormones of the opposite sex at some point. They often end up with an operative "sex change"."
The second approach is significantly more lucrative for treating doctors and supplying pharmaceutical companies and is also in line with the transgender ideology. As the Parliament's resolution shows, such a convergence of ideological and financial interests works against the child's best interests and the Expert Council. According to Steinhof, critical assessment and individual therapy are necessary when someone feels uncomfortable in his own body. However, these sorts of treatment are forbidden by law.
The coalition parties want to prohibit parents from restraining their children from undergoing a gender change fits in with the fact that the coalition attempts to promote indoctrination through the transgender ideology in schools as well, Steinhof states. "It says: "To counteract anti-queer hostility, we are developing a national action plan for the acceptance and protection of sexual and gender diversity. We are implementing it financially", says Prof. Uwe Steinhoff.
Gender-specific discrimination
The Danish newspaper Kristeligt Dagblad questions the statement that the introduction of the third gender is helpful.
Several countries, under which Germany, the USA and the Netherlands offer the possibility of choosing "intergender" instead of "male" or "female" on official documents. However, several critics under which LGBT groups argue that sex should be removed altogether from official records, as it would be a privacy issue.
Therefore, countries like Belgium, Germany, and the Netherlands have decided to remove the gender box on national identity cards. However, Kristeligt Dagblad contemplates that complete anonymisation can make it difficult to fight against gender-specific discrimination and violence.