Extension of French abortion law likely after Senate refuses to debate
22-01-2022
Western Europe

CNE.news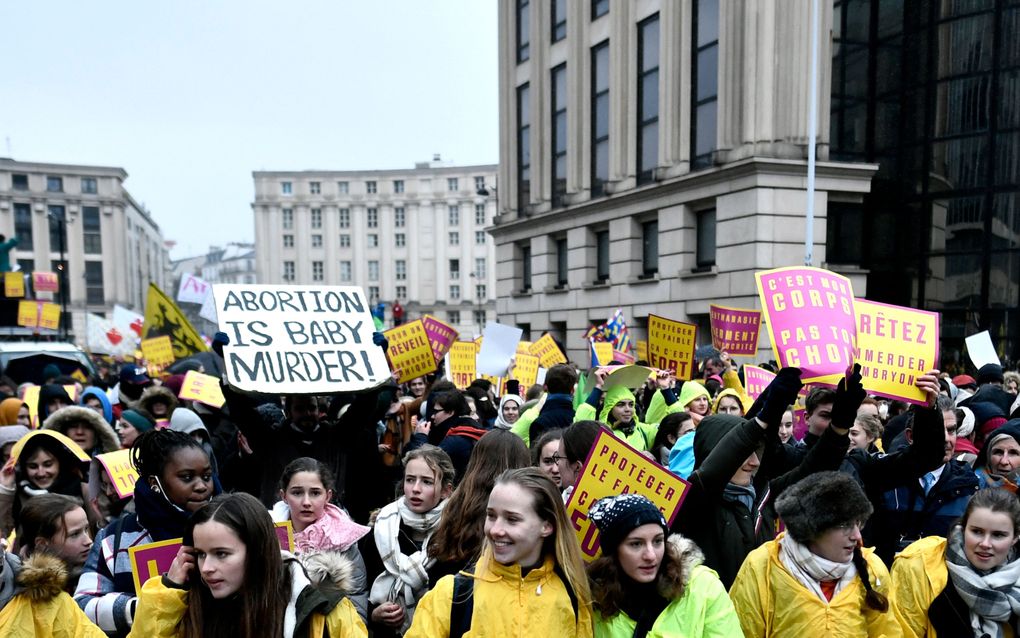 The French Senate sees no point discussing a bill that would extend the abortion period from 12 to 14 weeks. The National Assembly now has the last word and will most likely adopt the text.
Once again, the thesis of a more conservative Senate than the Assembly was verified this Thursday, writes the Christian French news portal Famille Chrétienne. During the second reading of the bill, the senators rejected the law. "Extending the two-week period raises serious questions! The later an abortion is, the more dangerous it is! At 14 weeks, the heartbeats, the head is ossified, we can determine the sex of the child", said Alain Milon of the liberal-conservative The Republicans party.
However, several left-wing and majority senators nevertheless spoke out in defence of the bill in the name of women's freedom. "We must align ourselves with other European countries, such as Spain, which allow abortions up to 14 weeks", said socialist Laurence Rossignol, a former minister for Families.
Each year, up to 5000 French women travel abroad to seek an abortion. Spain is a serious option for them since its legal deadline is set at 14 weeks or 22 in cases of medical problems. This reports French broadcaster France24.
No more dialogue
After a vote, out of 343 voters, 202 voted against the bill. The Senate then decided to use the same procedure as they did with a controversial bioethics law earlier this year. They ended the parliamentary discussion between the houses by leaving the last word to the other chamber, considering that no more dialogue is possible.
It is most likely that the National Assembly will vote in favour of this new bill and thus extend the period in which women can get an abortion. A large majority of the Assembly, 79 in favour and 36 against, favours the bill.
On Sunday, a crowd of demonstrators gathered in Paris during the fifteenth edition of the March for Life to express their deep concern at this new law in a country that is already breaking European records for abortion rates; 222,000 abortions were performed in 2020.