Census of Czech Republic shows growth of Jediism as a 'religion'
25-01-2022
Central Europe
CNE.news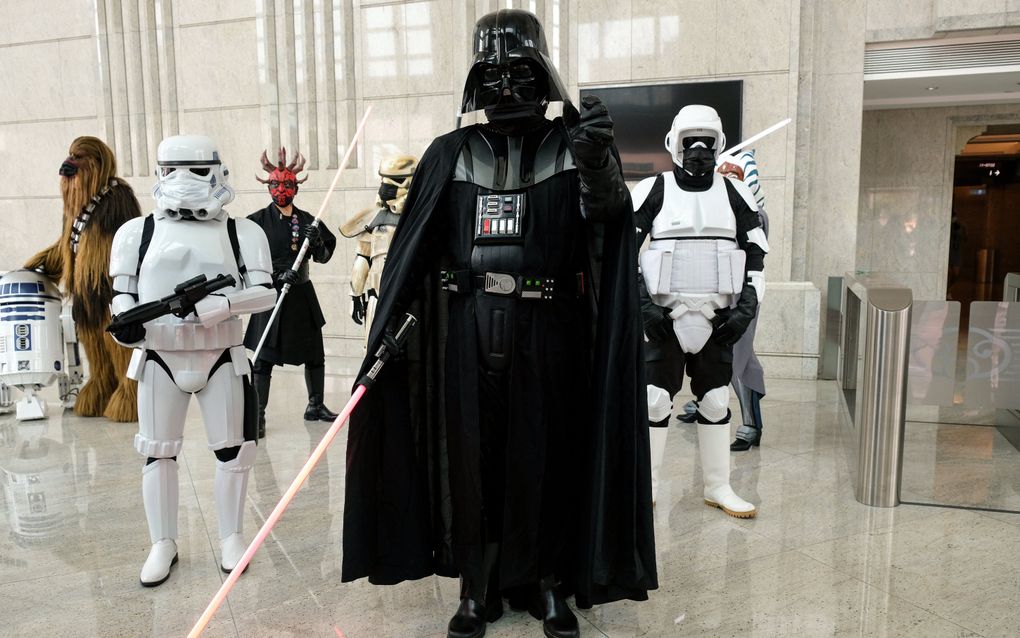 In the census for the year 2021, a surprisingly large number of inhabitants of the Czech Republic listed "Jedi" as their religious affiliation. 'Jediism' goes back to the lightsabre-wielding heroes of "Star Wars" film series.
From March to May 2021, the Czech Republic conducted a census. The results were published in mid-January, as the German Christian media magazine Pro reports based on Prague Morning magazine. The most surprising statistic presented at a press conference concerned religious belief.
Religion does not play a significant role in the Czech Republic, one of the most atheistic countries in Europe. In the current census, 69.9 per cent of those surveyed gave voluntary information on faith and religion: for about two-thirds of them, the answer was: 'without religious faith'.
However, the number of those who identify themselves as Jedi Knights has increased: 21,023 people stated Jediism as their religion. In the last census in 2011, there were 15,055 people – an increase of about 5 per cent. Even though Jediism is not an official religion anywhere in the world, it is becoming increasingly popular.
Fun religion
Jedi's are the heroes of the film series "Star Wars", an American science fiction series that began with the eponymous 1977 film. With their lightsabers, they act as a mixture of monk and samurai, who want to free the galaxy from the oppression of the 'Empire'.
Jediism is a fun religion, yet it borrows from Christianity, Buddhism, Daoism, and Shintoism as a kind of philosophy. According to the "Star Wars" fan universe, at the centre is the view that there is a "Force" in the universe that certain people can influence through their behaviour and meditative training.
"May the Force be with you" is accordingly one of the best-known phrases from the film series. The Force has both a light and a dark side, and this battle between good and evil mainly determines the plot of the now nine feature films of the epic.
Fine
The trend to include "Jediism" as a religious affiliation in surveys began in the United Kingdom in the 2001 census, followed by Australia in the same year. A commission in London ruled in 2016 that Jediism was not charitable and not a religion. The Australian Bureau of Statistics threatened to impose a fine if this "religious affiliation" was reported in the referendum.
According to Pro, the Czech Republic's affiliation to traditional Christian churches has declined sharply over the past 30 years. Seventy-one per cent of the Czech population do not belong to any religious community – the highest figure in Europe, ahead of the UK (50.6 per cent) and France (50.5 per cent). Only 27 per cent of Czechs describe themselves as Christians.