Bavarian churches expect significant loss of members after publication abuse report
27-01-2022
Central Europe

CNE.news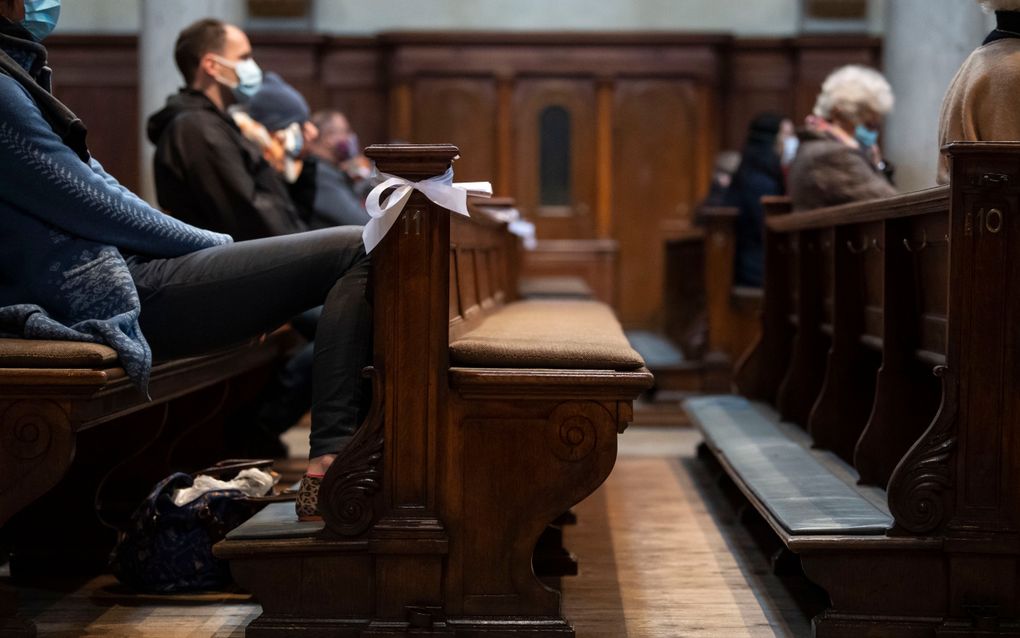 After the publication of a report about abuse in the German Catholic church last week Thursday, many members are leaving the church. In one region, the number of exits has doubled.
The report on sexual violence against children and young people, commissioned by the Catholic Archdiocese of Munich and Freising, has shaken the German Church, Pro reports. Registry offices in Bavaria are preparing for masses of people leaving the Church. In Munich alone, 650 people made an appointment to give up their membership. That is significantly more than twice as many as usually would have done, a spokesman of the district administration department said.
In Würzburg, 50 requests for withdrawal of membership have been received. That is five times as many as during the same period in 2021. A total of 109 people left the Church in Würzberg. About 70 of them were Catholic.
The report about the abuse concluded that cases of sexual abuse in the diocese had not been dealt with rightly for decades. It accuses several cardinals and former archbishops. The researchers speak of at least 497 victims and 235 suspects but assume more unreported cases.